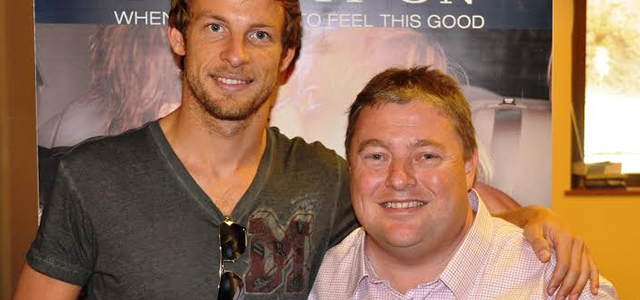 Continuing our 25 years celebration, we hear from Atlantic 252's first PD Paul Kavanagh, who progressed to Managing Director of the Trim-based station.
Paul is now Managing Director of Riviera Radio in Monaco and looks back at the radio scene in 1989.
"I remember all the hard work that went into the applications for Ireland's first set of commercial radio stations. All the typing and all the printing. Those early word processors and typewriters were not as good as today.
In Kavanagh Media, I have been lucky to have consulted and worked with many of the great people radio has attracted in Ireland. I think there are very exciting times ahead if we keep encouraging and developing our talent.
I remember Capital radio Dublin, Century radio and Atlantic 252, all great radio brands but they did not make the 25 year journey.
While Atlantic 252 was not licensed by the IRTC it started about the same time. I remember at one of my first meetings, I was told that the station would close each evening at 7pm and all the listeners would then tune into the Great 208 Radio Luxembourg because we were owned by the same company. The station would build audience all day and when it reached its peak, turn off the transmitter. We eventually persuaded the powers that 24 hours a day was needed.
While print media has continued to decline, radio listening for the last 25 years in most of the world has stayed strong and in many places increasing. I am glad to still be part of the industry.
Photo: Paul with Jenson Button


If you liked this story, we can email you more radio news and alerts. Just fill in the form below.