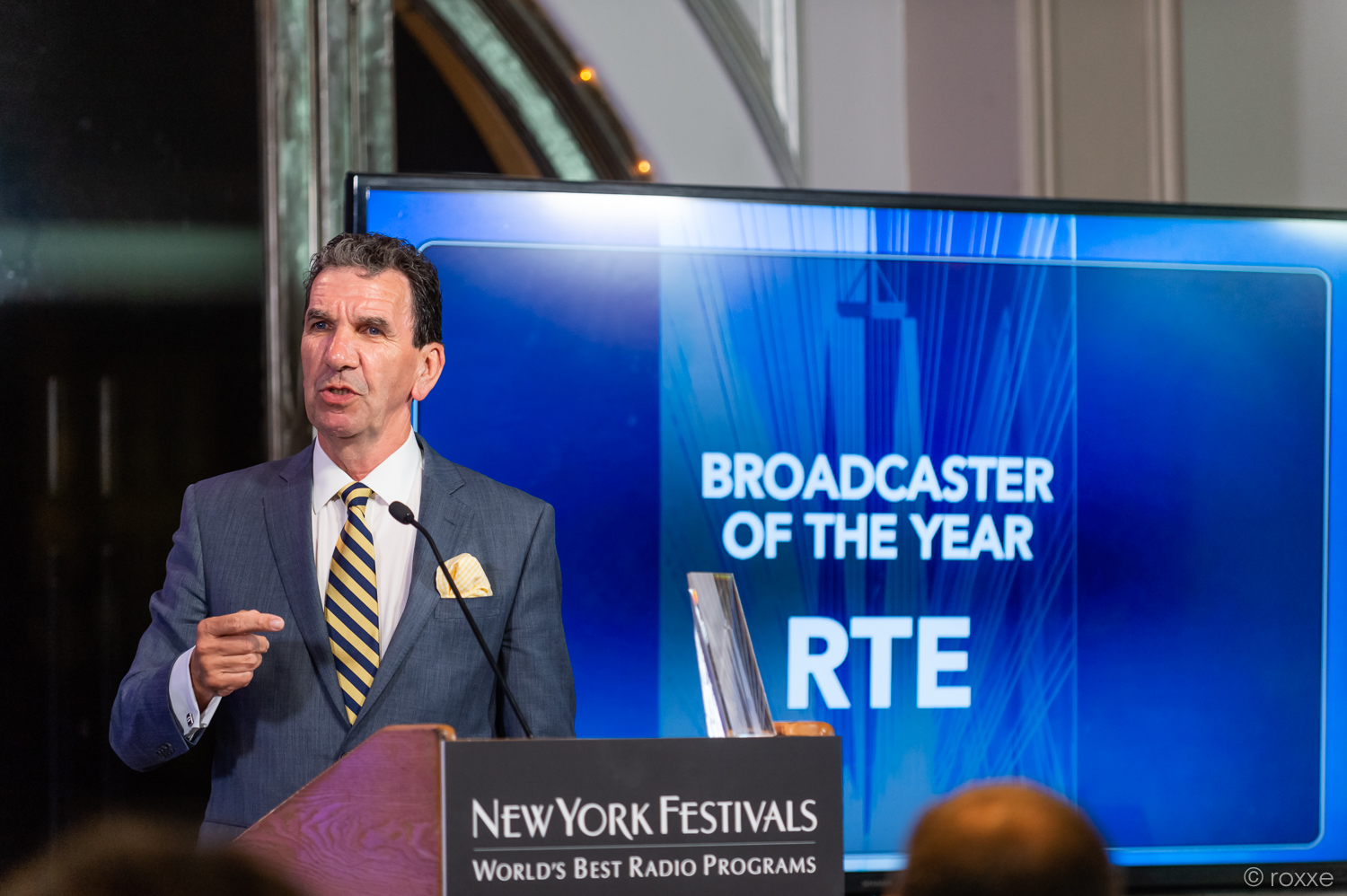 The radio was once the dominant source of information and entertainment.
Whether you needed to learn about world events, politics, sports, or just wanted to listen to music, the radio was once the first choice for all of it. Nowadays, with online sportsbooks bring you all the info about sports you might need, and come with free bet offers, making wagering a lot more fun.
Music streaming sites like Spotify make it easier to listen to music from any era; and the dozens of news portals make getting the news a breeze. All of this has contributed to the radio diminishing slightly in popularity. However, audiences still tune in to their favorite stations daily. In this article, we would like to explore what Ireland's favorite radio stations are, and why they are popular. 
In addition to those listened below, stations such as Ireland's Classic Hits Radio and Radio Nova are also performing particularly well right now, increasing their audience on a regular basis.
Dublin's Q102
Owned by the Wireless Group, Dublin's Q102 is one of the most listened to radio stations in Ireland today. According to their license, they are allowed to appeal to a 35+ audience. As the name of the station suggests, they broadcast on 102.2 MHz FM, and mainly deal in adult contemporary music, which entails predominantly soft rock and ballads.
The station was first launched under the moniker "Lite 102.2." However, it was soon relaunched as Dublin's Q102. It still operates under that name today. As we said, the station predominantly broadcasts contemporary music. However, their license dictates that they also must provide hourly programming that focuses on current events and news. 
Dublin's Q102 is perfect for an adult audience. Indeed, people in the 35+ age range are most likely to listen to the radio. Studies have shown that the younger generations are less interested in radio programming, which has contributed to the diminishing popularity of radio in general.  
RTE Radio 1
RTE Radio 1 is currently the most-listened-to station in Ireland. The national radio station is owned by Raidió Teilifís Éireann (RTE). They host debates, discussions, and documentaries, focusing on various topics from the news, to sports, drama, music, art, and much more. Currently, the station is available in the Republic of Ireland on 88-90 MHz FM. 
A fun fact that many might listeners may not be aware of, is that RTE Radio 1 is a direct descendant of the Dublin radio station 2RN, which first began broadcasting 97 years ago, in 1926. One could argue that this makes RTE Radio 1 one of the oldest stations in Ireland today. Whether that is the case or not, one thing is certain; it is certainly one of the most well-funded.
talkSPORT
Another Wireless Group-owned station, talkSPORT (or simply Talksport) was first launched in 1995, during the talk radio era. As you might assume, talkSPORT focuses heavily on sports news, betting odds, and the latest events in football. The station runs in both the United Kingdom and the Republic of Ireland, so it is perfect for fans of the English Premier League. 
Of course, the English Premier League, and football in general, is one of the most popular football leagues in the world. Naturally, this attracts punters from all over the world, including Ireland. As online sports betting grows in popularity, many people are discovering new ways to become sharper bettors and make better decisions while wagering. And many of them are tuning in to sports-based radio stations to learn more about the hobby. 
Talksport is, naturally, the most popular among sports fans. However, football enthusiasts are especially likely to tune in. The station's popularity reached such a high, that they managed to branch off into Talksport 2, and Talksport International. 
RTE Gold
Another national radio station in Ireland, RTE Gold is owned by RTE, and streamed online. When most people think about the radio, they think about music. And indeed, Gold's focus is mainly on music. They broadcast the biggest hits in music between 1950 and 2000 throughout the week. They also broadcast adult contemporary music, with a heavy focus on genres like soft rock, indie rock, and folk rock.
During the week, RTE Gold features presenter-led programmes starting at 7am and ending in 2pm. During the weekends, the schedule shifts, starting at 8am and ending at 8pm. RTE Gold has also embraced online broadcasting, which means fans can catch programmes online, as well as on Saorview and Virgin Media. 
Spin 1038
Spin 1038, more commonly known as SPIN, is a local station in Dublin. Licensed and contracted by the Broadcasting Authority of Ireland, the station is owned by Bauer Media Audio Ireland. SPIN first began broadcasting in 1999, and has been going strong ever since. As you might have guessed, the station broadcasts on 103.8 FM.
SPIN's main focus is on the top 40 music charts. The station aims its content at 15 to 34-year-olds, with a wide variety of programmes throughout the day. Of course, the station also broadcasts hourly news bulletins, focusing on local and international sports news, entertainment, the weather, and more.
SPIN also has a sister station, which launched in 2007, eight years after the original's first broadcast. SPIN South West broadcasts in cities like Limerick, Kerry, Clare, Tipperary, and parts of Laois. While it differs from the original in content, it is quite similar in format. If you have an interest in the biggest hits in music today, or international sports, SPIN is the station to keep your ears on. 
Final Thoughts
While younger audiences are straying away from the radio, the industry is still going strong. After all, younger generations are still listening to podcasts, streamers, and more. The radio industry has adapted to this new internet age, producing more and more online content. However, there is still a place for traditional radio stations, as the five names in this article show. 


If you liked this story, we can email you more radio news and alerts. Just fill in the form below.