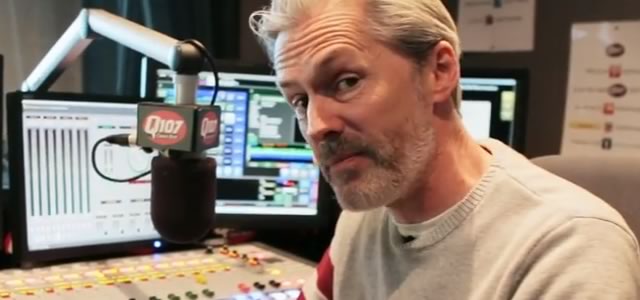 I get interesting reactions whenever I'm asked what I do for a living. I say I do lots of things – but most of my time is taken up coaching radio presenters.
"Doing what?".
Coaching radio presenters!
Then the questions start. Why do presenters need coaches? Do you have to be taught how to speak? Isn't that just a scam to get money out of people?
I was thinking about the role of the coach this week as the PPI Radio Awards nominations were released here in Ireland.
Six of the shortlisted nominees have come through my door (in a manner of speaking) over the past year. Six highly talented individuals that have trusted me to coach, mentor and be honest with.
Six people who exposed their vulnerabilities to me and allowed me shape their style and add substance and direction to their output.
Would these six people have made it to the awards nominations list without coaching? Maybe – you'd need to ask them. But would Leicester City have won the Premier League without Claudio Ranieri? Maybe.
The point remains – that football team achieved massive success with minor tweaks and over a season the difference was cumulative.
It's like if you drive a car one inch to the left. It won't make much of a difference initially, but eventually after a while, you'll steer off the road. Little changes count in the long run.
My job as presenter coach is to correct the steering and then help find the right road for you and keep you on it.
It's not all about airchecking and flow charts…it's about two people working together in rapport, aiming for attainable goals. Lots of small goals lead to one big goal – in this case, award nominations.
I'm thrilled that six of my friends are driving straight ahead now and seeing their future light up before them and I admire them for being among the minority who see the value in being coached.
Think of that as their name is read out on stage: " And the award goes to…"
Wouldn't you like that too?
Nails Mahoney – Presenter Coaching


If you liked this story, we can email you more radio news and alerts. Just fill in the form below.