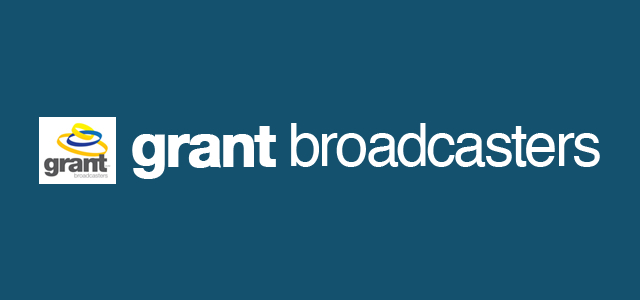 A number of radio stations owned by Grant Broadcasters in Australia have stopped streaming online due to a recent separate licence fee being introduced.

Last month the Australian High Court ruled that radio stations who stream their main broadcast on the internet must now pay a separate fee to PPCA (similar to IMRO) to do so.
The ruling stated, "A broadcasting service is the delivery, in a particular manner, of a radio program, consisting of matter intended to entertain, educate and inform. Thus the delivery of the radio program by transmission from a terrestrial transmitter is a different broadcasting service from the delivery of the same radio program using the internet."
Now a message on radio stations owned by the group say: "We apologise for this streaming service not being available at the moment. A recent Federal Court ruling has found that the simultaneous transmission of a radio broadcast over the internet is not a broadcast, and as a consequence, music licencing issues mean that this radio station is no longer able to offer this free streaming service."
David Rogerson, Grant Broadcasters Group Director of Programming and Content told RadioToday.com.au: "When we were presented with the license for PPCA requirements, the rates and scales for stations operating in regional markets were exactly the same as those for metros. As a regional operator, Grant Broadcasters made the decision that it is beyond our market's financial capacity to support and pay for the service."
Grant Broadcasters owns around 50 radio stations including the Sea FM, Power FM and Magic FM networks along with Hot 100 Darwin and K-Rock Victoria.
See more Radio Today Australia.


If you liked this story, we can email you more radio news and alerts. Just fill in the form below.