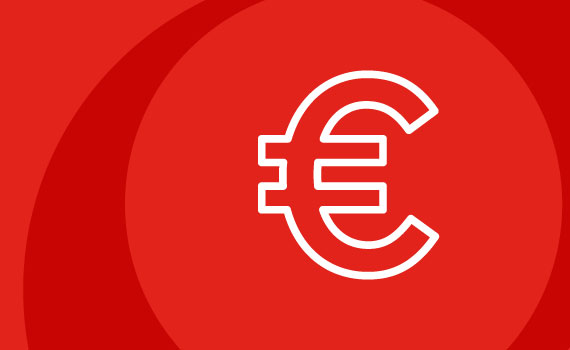 Radio will receive €633,000 to make 90 radio programmes and projects in the latest funding awards from the Broadcasting Authority of Ireland.
At the same time, television will get €5.1m to make 29 projects under Round 32 of the Sound & Vision 3 Broadcasting Funding Scheme.
A total of 222 applications requesting approximately €19.8m were submitted for assessment under this round of the Scheme.
Stations getting funding to make programmes include RTÉ, Newstalk, WLR FM, Athlone Community Radio, UCC 98.3, South East Radio, Clare FM, Claremorris Community Radio, Community Radio Castlebar, Community Radio Youghal, Connemara Community Radio, LMFM, Flirt FM, Dundalk FM, Mid West Radio, Dublin City FM, NEAR 90fm, Highland Radio, Radio Kerry, Shannonside 104FM, Limerick's 95FM, Life FM, Raidió Corca Baiscinn, Ocean FM, Dubin South FM, Phoenix FM, Galway Bay FM, Midlands 103 and Tipperary Mid West Community Radio.
Notable projects supported in the current round include:
Women 2020 – an entertainment programme for RTÉ Radio 1 which is getting €13,645 towards its budget
Phoenix FM will get €11,465 to create 16 kids programmes on The Phoenix FM School Duel:2019
An adult literacy project for broadcast on RTÉ Radio 1 Extra, "A Tale Untold", which shines a light on adult literacy and features stories and poems across the National Adult Literacy Agency's service, from the newest student to the more experienced. Ten programmes will be made with €18,190 going towards the making of them
A 12-part series for broadcast on Raidió Corca Baiscinn, "Gramadach gan dua 2", which will use Irish language as its central element and intends to improve the Irish language of the listener
The Learning Waves project, "TY Media Week in 2019", which will see the creation of 30 hours of radio by 225 TY Students and aims to raise awareness of media literacy among the group and a wider captive audience. The series will involve 15 stations from the independent commercial radio sector
Commenting on the announcement, Chief Executive of the BAI, Michael O'Keeffe said: "We are very pleased to announce the funding award today and I would like to congratulate all successful applicants in this Round. Through this package of recommendations, the BAI continues to support the production of high quality, diverse and culturally relevant content for the enjoyment of Irish audiences. In 2018 alone, the BAI allocated almost €12m from the television licence fee to support the development of quality TV and radio programmes on the themes of Irish culture, heritage and experience, and improving media literacy."
In the upcoming round of Sound and Vision (Round 33), the BAI is encouraging the submission of projects that tell/relate to women's stories. While this round is open to all submissions that fit with the general scheme criteria, a particular focus will be given to applications that relate to women's stories.
In doing so, it is seeking to provide an opportunity to widen the narrative, present new female characters to Irish audiences, and generally promote different stories and different voices.
A full list of the projects being offered funding is available to download here.


If you liked this story, we can email you more radio news and alerts. Just fill in the form below.