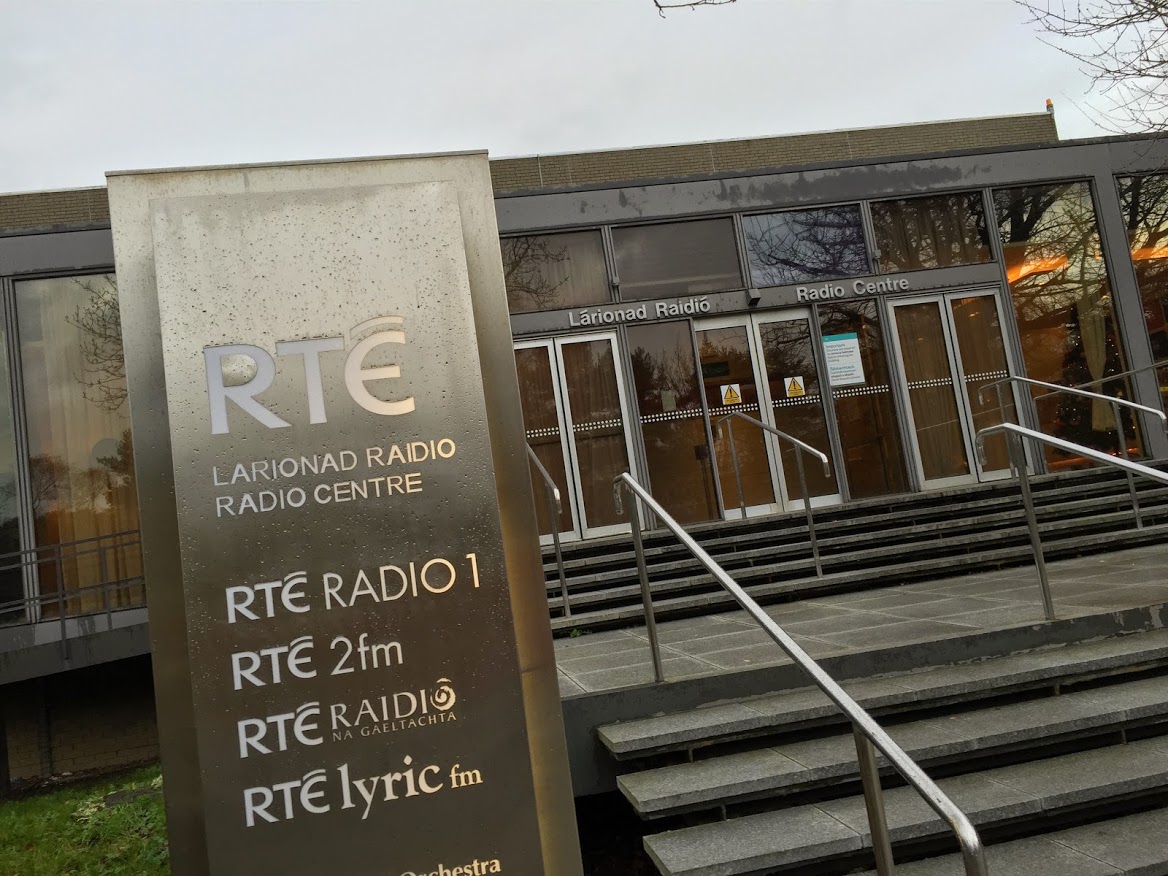 RTÉ Radio 1 will cease broadcasting on Long Wave 252 from Friday 14th April 2023.
The station continues to broadcast on FM, on Saorview and Saorsat, along with RTÉ Radio Player and Irish Radioplayer apps.
In the UK, Radio 1 will still be available on Freesat, Sky, and Virgin Media, along with online streaming services such as smart speakers.
The phasing out and closure of the Long Wave service was one of the recommendations of the Future of Media Commission Report which was published by the Government in July 2022. This was part of a wider recommendation aimed at ensuring RTÉ could invest available resources in innovation and digital services.
Further investment into the mast and transmitter, which is no longer fit for purpose and has a significant carbon emission footprint, would significantly impair RTÉ's ability to meet the emissions reductions target required to contribute to the National Climate Action Plan.
252 LW has been in use for many decades, including for a time, broadcasting Atlantic 252 from 1988 till 2002. It was then used for TeamTalk 252 which lastest just a few months. It has been broadcasting Radio 1 since 2004.
The closure of the frequency has been announced before, but was met with objections from listeners.
RTÉ says its decision to take the Long Wave service off air is based on three interrelated factors:
Like all businesses RTÉ is seeking to reduce its energy usage in response to the climate crisis, public expenditure efficiency, and to reduce the burden on the national grid – and LW consumes significant energy.
The required investment to maintain the mast is very significant and given the greatly reduced number of listeners and the inaccessibility of longwave radio on newer devices means that this is a cost which is unfortunately no longer sustainable.
The increased accessibility of RTÉ services and content internationally in a range of other formats, which are reaching a wide audience.
RTÉ Director General, Dee Forbes said: "While RTÉ has invested considerably in prolonging the life of the transmitter to broadcast RTÉ Radio 1 on Long Wave 252, we can no longer justify this investment. Not only is RTÉ Radio 1 widely available in the UK across television and online services, including apps and smart speakers, the energy costs involved along with the cost of replacing the transmitter mean that, in line with the recommendation of the Future of Media Commission Report, the time has come to bring the Long Wave service to a close.
"While this may be disappointing to some listeners, RTÉ must continue to invest in critical projects underpinning our production, distribution and business activities, as well as digital projects which are essential to ensure we continue to deliver value to our audiences."
RTÉ is supporting this announcement with an information campaign on RTÉ Radio 1 Longwave, through ads in relevant UK titles, via posters and flyers which will be distributed to a number of community organisations via the Irish Embassy in London and the Irish Consulates in Britain, and across RTÉ's social media channels.


If you liked this story, we can email you more radio news and alerts. Just fill in the form below.