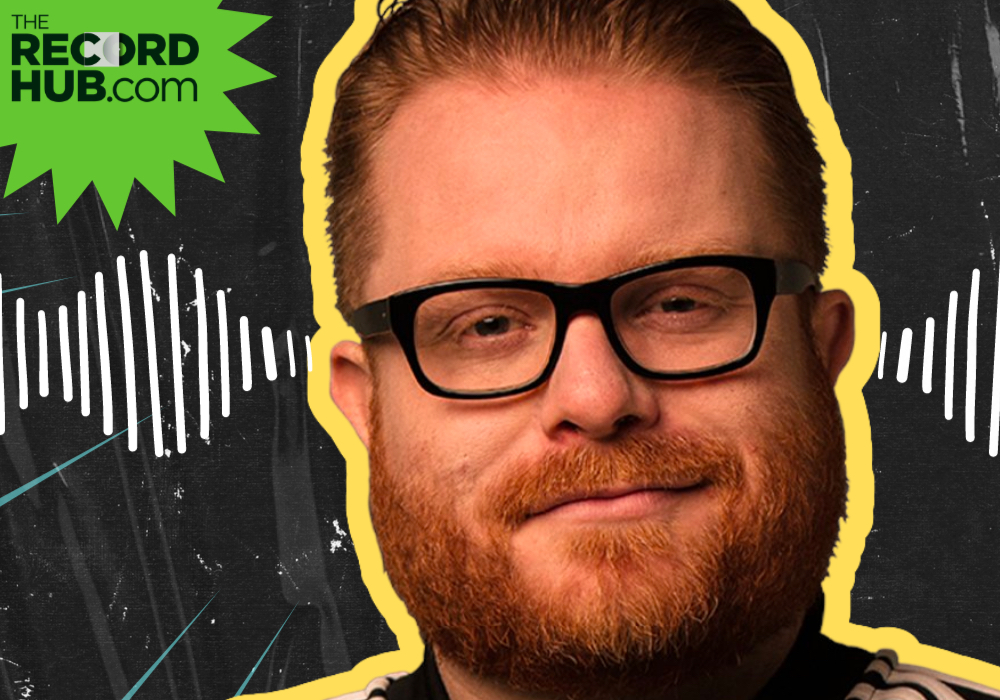 A new podcast has been created by Today FM Rock's Ed Smith talking about the lives and histories of artists.
New episodes of Recorded History (released every Sunday) will feature Ed in conversation with homegrown and international musicians, writers, artists and creatives about the three records that have defined their lives.
Audiences should expect to hear some unexpected musical choices, with forgotten favourites from across the musical spectrum from rock, to house, to pop alongside fascinating personal histories from the guests. Whether it's an album that sound tracked their first breakup, a song they danced to at a wedding or a cassette they wore down while learning to drive – Ed guides his guests through their musical memories with a lot of heart and humour.
Some upcoming highlights include:
A musical journey with Shania Twain spanning 1979 to 2012 (here)
Music mogul Louis Walsh reminiscing on what showbands taught him about harmony
Producer, musician and fellow podcaster Bressie discussing the psychology of music
Author and Seamas O'Reilly on how his father mistook Aphex Twin for a speaker test
With an excitingly varied roster of guests providing an eclectic mix of records, Ed anchors the show with a genuine love of music and in-depth knowledge across many genres garnered from his long broadcasting career.
Recorded History is produced and funded with the support of our partners at TheRecordHub.com.
Listen to the very first episode of Recorded History, featuring Canadian country cross-over singer Shania Twain here.
Ed Smith said: "I simply cannot wait to have a nose and dig around people's Recorded History. Music is the soundtrack to so many of our pivotal moments in life and albums don't just come with songs, they come with a story. I look forward to hearing and sharing them with you all" 
Dee Reddy, Head of Content Development at GoLoud said: "This podcast has been an exciting project to develop alongside our partners in The Record Hub. I've no doubt that audiences will be hooked on this weekly fix of personal insights, funny anecdotes and record crate digging. It's the perfect example of how podcasts interviews are a uniquely compelling way to hear about people's experiences."
Hugh Scully, of Dublin Vinyl said: "We're beyond excited to partner with Ed, Dee and the Go-Loud team to bring this project to life.
At TheRecordHub.com we strive to bring great music on vinyl to lots of new and exciting audiences, so to be a part of a project which gives us familiar voices on their life-changing listens is a perfect match for us. We're looking forward to what is unearthed in these episodes and can't wait to hear more about their ever-evolving love affair with music."
Fyona Smith, Managing Editor at Today FM added:"Today FM plays the music you love, and Recorded History explores the stories behind the songs. It's a perfect fit for us to support this Go Loud podcast. Presented by Today FM's Ed Smith, you'll be surprised and intrigued by some of the world's biggest artists, sharing the music that shaped their life and the moments behind them."
Listen to Recorded History first on GoLoud, or whenever you get your podcasts.


If you liked this story, we can email you more radio news and alerts. Just fill in the form below.