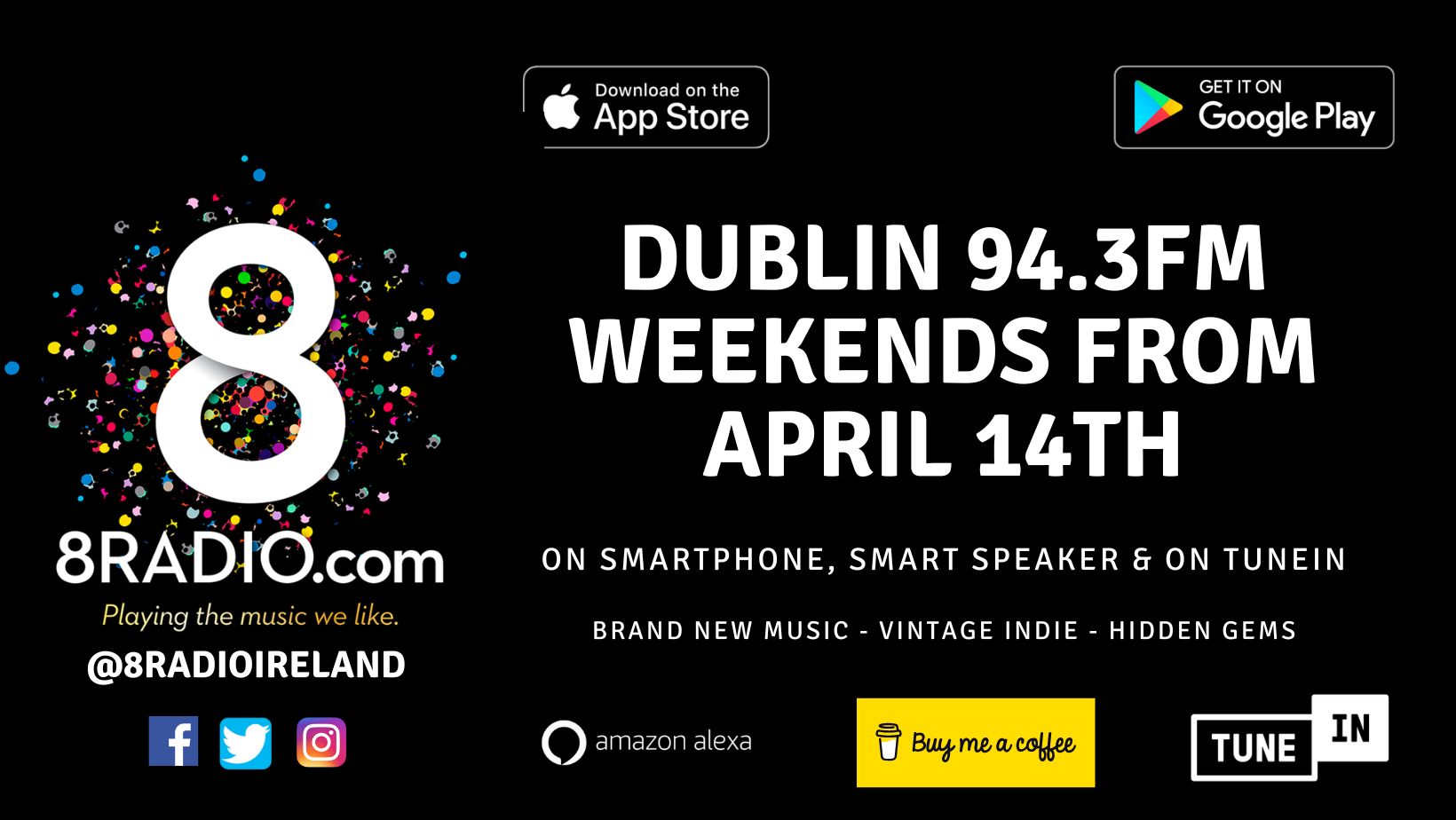 8Radio.com has returned to FM this weekend in Dublin on 94.3FM for five weekends.
The alternative music radio station will be 'Playing the Music We Like' for five three-day broadcasts from this weekend till May 14th as well as continuing to broadcast online 24/7.
8Radio will also be back on FM in September in Dublin, Cork, Limerick and Galway to celebrate its first decade on air.
Speaking about 8Radio.com and its return to FM, Managing Director Simon Maher said: "The last 24 months have been challenging at 8Radio.com, just as it has been for so many independent businesses in the music space. We're looking forward to continuing to grow 8Radio and the musical community that it supports as we head for our 10th birthday in September.
"The technology and the media environment may have changed dramatically in the years since 8Radio.com launched but the buzz of getting to introduce a great new track to an interested audience is still the same.
"Everyone at 8Radio.com puts in the hard work because they believe in what the radio station is about and it's a privilege to be part of that. We're very excited to be back on FM for another run from this weekend."


If you liked this story, we can email you more radio news and alerts. Just fill in the form below.