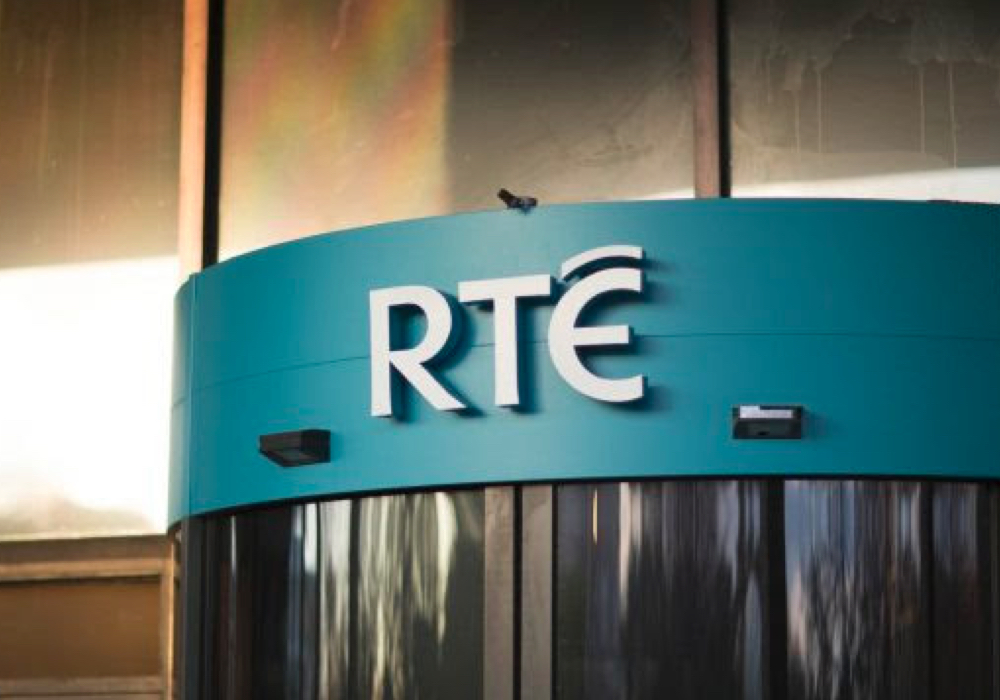 Bauer's Gavin Deans is leaving Media Central to take up the role of Commercial Director at RTÉ.
As part of RTÉ's permanent leadership team, the former Communicorp Sales Director will lead the development of a new commercial strategy for RTÉ, optimising revenues for reinvestment in public service media through an evolution of RTÉ's revenue streams, markets, and strategic partnerships.
At Media Central, Gavin led and implemented commercial strategy across its portfolio of radio stations, digital, events and sports businesses. He delivered a range of media firsts for key clients, including Heineken, Vodafone, Coca Cola and PWC.
Gavin says: "RTÉ holds a special place in Ireland's media landscape. I am genuinely inspired by its commitment to delivering high-quality content and serving the needs of the public. At the same time, I understand the challenges that RTÉ and the media sector face.
"As I set about the task of evolving a best-in-class commercial strategy for Ireland's national public service media, my focus, and that of my new colleagues in RTÉ, will be to deliver the maximum amount of revenue possible to safeguard RTÉ's public service portfolio for current and future generations."
Kevin Bakhurst, Director-General, says: "I am delighted to welcome Gavin to RTÉ and to the leadership team. As we prepare to deliver a new strategic vision for RTÉ, the role of our commercial division will be critical. As a dual-funded broadcaster, the monies we generate from our content is re-invested into the creation of new content.
"Commercial revenue will be an essential pillar of a sustainable RTÉ and, with his unparalleled experience as an innovator in the sector, I am confident that our excellent commercial team will have a leader that can drive results for RTÉ, and for the audiences we serve."
Gavin will take up his role as Commercial Director in February 2024.


If you liked this story, we can email you more radio news and alerts. Just fill in the form below.