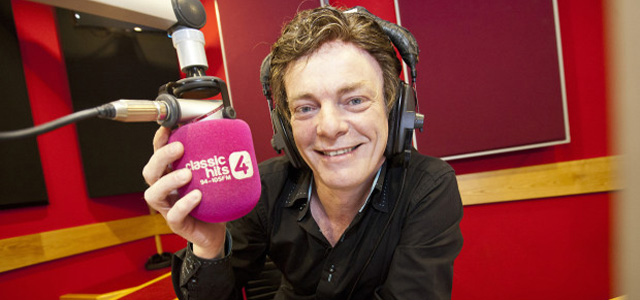 4FM presenter Niall Boylan has hit back at criticism from Colm Hayes, saying he wasn't good enough to replace Gerry Ryan on 2FM.

It follows Colm accusing Niall of 'purile sensationalism' for a feature he ran on air.
Niall told goss.ie: "He used to be on breakfast in RTE he clearly wasn't good enough to replace Gerry Ryan so they moved him to afternoon. And he has some cheek slagging me off I don't even know the guy. So that's why I responded basically saying he is getting bitter in his old age and he obviously clearly was very bitter.
"He just had a go at me because I'm on radio and for some reason he clearly believes he is better than me which he's clearly not."
Niall added: "We don't have the amount of listeners as RTE has currently at the moment but we'll get there. Sadly RTE is falling apart at the seams. They can't realise that and they still have the same ego, they shouldn't have. Many of the presenters still have that huge ego trip when they're with RTE."
He also called Ryan Tubridy 'too boring' on 2FM and suggested he should be on Radio 1 instead.
Read Niall's full comments on goss.ie


If you liked this story, we can email you more radio news and alerts. Just fill in the form below.