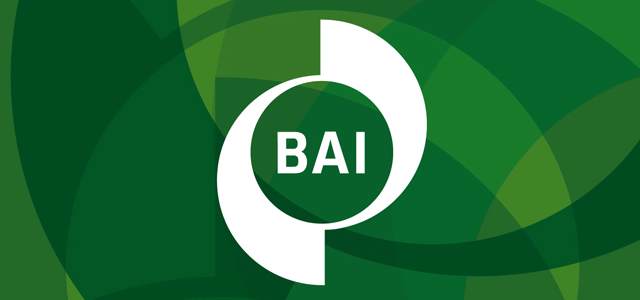 The Chief Executive of the Broadcasting Authority of Ireland has defended the compliance committee's recent ruling to uphold a complaint about an item on the Gay Pride march, broadcast on Newstalk Breakfast in June.
Writing in an Irish Times opinion piece, and apparently directly addressing the authority's many recent critics, Michael O'Keeffe said that "The BAI has, at no time in its engagements with broadcasters, issued any direction requiring that broadcasters must automatically "balance" a discussion with an opposing view".
The authority chief also took issue with the suggestion that "decisions reached have been on the basis of an ideological slant favouring the status quo, and the complaints handling process has been used to 'chill' public debate", adding that "in the BAI's view, this is a demonstrably false representation of its regulations and requirements".
O'Keeffe also referred to comments by Úna Mullally who, in promoting her book "In The Name of Love" – regarding the history of marriage equality in Ireland, said: "I have been told by national radio stations that in order to discuss this history book, there must be someone present who opposes rights for gay people". He said that if this were true, it raises serious concerns for the BAI in relation to regulation of broadcasters, as – he re-asserts – "the BAI has no requirement that broadcasters automatically 'balance' a discussion with an opposing view".
He also points to the fact that, this year, the overwhelming majority of complaints relating to matters of fairness, objectivity and impartiality have been rejected, and particularly notes that  in the decisions issued including the partial upholding of the complaint against Newstalk – where presenter Chris Donoghue expressed his voting preference in the upcoming referendum, another complaint against TV3's The People Debate – also on the matter of same-sex marriage – was rejected.
O'Keeffe concludes that "the challenge for Irish broadcasters is to continue to show they can cover news and current affairs in line with existing regulations without compromising their duty to inform the public in a fair, objective and impartial manner".


If you liked this story, we can email you more radio news and alerts. Just fill in the form below.