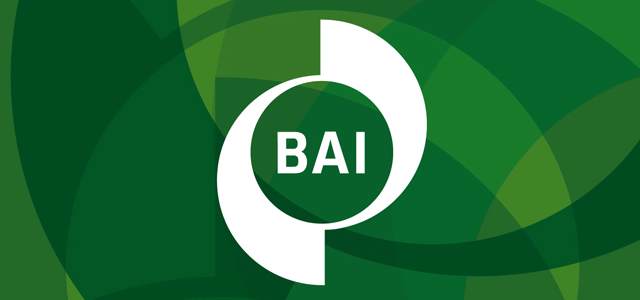 The Broadcasting Authority of Ireland today announced details of a new Broadcasting Funding Scheme, Sound & Vision 3, which will see up to €24 million in funding being made available to TV and radio programmes through five rounds over the next two years.
The new scheme is funded by 7% of the annual net receipts from television licence fees, was recently approved by Minister for Communications, Energy and Natural Resources, Alex White, TD and was developed under the provisions of the Broadcasting Act 2009 Act.
The objectives are to support:
(a)   New TV or radio programmes including feature films, animation and drama on Irish culture, heritage and experience;
(b)   New TV or radio programmes to improve adult or media literacy;
(c)   New TV or radio programmes which raise public awareness and understanding of global issues impacting on the State and countries other than the State;
(d)   The development of these programmes in the Irish language;
Speaking at a briefing for stakeholders to launch the Scheme, Chairperson of the BAI, Professor Pauric Travers said: "Overseeing the administration of the Broadcasting Funding Scheme is an extremely important part of the BAI's work.  The previous Scheme was operational until December 2014 and directly supported €70.27 million worth of funding to support thousands of hours of top-class film, television, radio and animation programmes". 
He added: "The fact that the plans for Sound & Vision 3 – which have been approved by Minister White – include an indicative value of €4.75 million per round means that there is significant capacity to leverage funding far in excess of these figures for the production of Irish programmes over the next two years".
Mr. Travers went on to say that "the contribution the Scheme is making to television and radio schedules in Ireland is evident on a weekly basis across all the broadcasting sectors in Ireland.  Without licence fee funding, through Sound & Vision, landmark projects such as 'Charlie' or 'Red Rock' would not have been possible.  Equally, Sound & Vision funding has been instrumental in developing high quality radio drama on community and commercial radio stations across the country".
Full details about the Scheme and how to apply to Sound & Vision 3 are available on the BAI website.


If you liked this story, we can email you more radio news and alerts. Just fill in the form below.