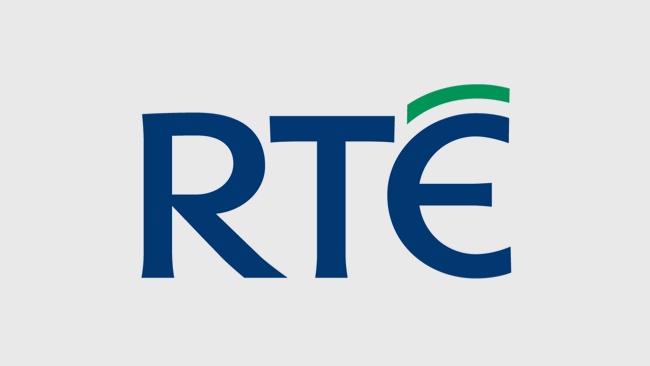 RTE has admitted that it has been airing ads for Newstalk that it banned last year, but says the broadcasting of the adverts in the past week was "a mistake".
Newstalk executives were astonished to hear the national broadcaster air the 'Move the Dial' slogan which had been the subject of much controversy last year and which is now the subject of a European competition battle. The Communicorp-owned station even went as far as to thank RTÉ for what they thought was a "change of heart".
However, once the state broadcaster learned yesterday that a form of the ad, complete with the 'Move the Dial' statement, was aired seven times on RTÉ Television since May 5th, it moved to have their rival's call to action removed.
Other TV stations, including UTV Ireland, have aired the original 'Move the Dial' version of the ad without issue.
An RTÉ spokesperson has confirmed that the unedited ad had been uploaded into the station's system before the weekend and mistakenly broadcast. Now the newer copy, approved by RTÉ, – which does not contain the 'Move the Dial' phrase – has been uploaded into their system and will be broadcast instead.
The spokesperson told the Irish Independent: "We can confirm that a commercial which was not approved for broadcast on RTÉ was inadvertently loaded into our computerised transmission system and was therefore broadcast in error. The relevant copy has now been removed and replaced by the copy approved for broadcast. There has been no change to RTÉ Guidelines in regard to approving copy".
Cliona Hayes, Group Marketing Director, Communicorp expressed her disappointment that this was in fact a mistake rather than RTÉ reversing their initial ban. She said: "We are hugely disappointed to hear this was a mistake after RTE airing the ad numerous times over a full week. Just when we thought that RTE had come to their senses. As we have said before, RTE's decision not to accept the ad in its original format is motivated by the desire to diminish the effectiveness of Newstalk's campaign, and to curb the listenership of a competitor. This is clearly anti-competitive and an abuse of its dominant position. We lodged a complaint with the CCPC over a year ago and we expect to receive a decision presently".


If you liked this story, we can email you more radio news and alerts. Just fill in the form below.