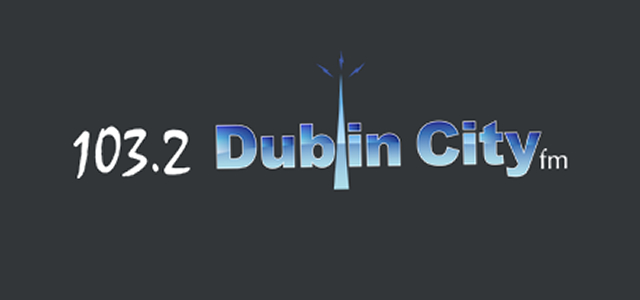 Dublin City fm has just released figures compiled by Kantar Media which show incredible growth at the station.

The station, which isn't covered by surveys such as the Joint National Listener Research (JNLR) book, released results that show that 67,600 people listen to the station weekly, and pointed out that this is 22 times the capacity of the National Convention Centre, 56 times the capacity of the National Concert Hall and almost 3 times the capacity of 3 Arena.
Noting that the Aviva Stadium wouldn't be big enough to hold all of the listeners at the one time, station CEO Mick Hanley told Radio Today: "We are absolutely delighted with the figure, and our flagship Livedrive programme attracted 19% more listeners this year. Pam Duggan and John Neary and the teams in the Traffic Management Centre have 106,000 listeners! That's terrific!".
Livedrive broadcasts a mix of music and traffic information from Dublin City Council's Traffic Management Centre on Wood Quay twice daily; 7-10am and 4-7pm, Monday to Friday.
Dublin City fm also uniquely attracts an almost even mix of ages and sexes. The Kantar Media research shows that 50.9% of listeners are men while the remaining 49.1% of listeners are women. It also showed that those under 35 years of age make up 57.2% of listenership with the remaining 42.8% being over 35.
Hanley added: "What these figures show is the Dublin City fm fulfils its mandate and does exactly what it says on the tin. Our station is the voice of Dublin, representing the many diverse people, cultures and interests in our capital city. The even spread of men and women, young and old, is testament to that fact".
103.2 Dublin City fm holds the only special interest licence in the country. The station broadcasts to the greater Dublin area and reflects the multi-cultural, multi-ethnic and multi-interest agendas of its listeners.


If you liked this story, we can email you more radio news and alerts. Just fill in the form below.