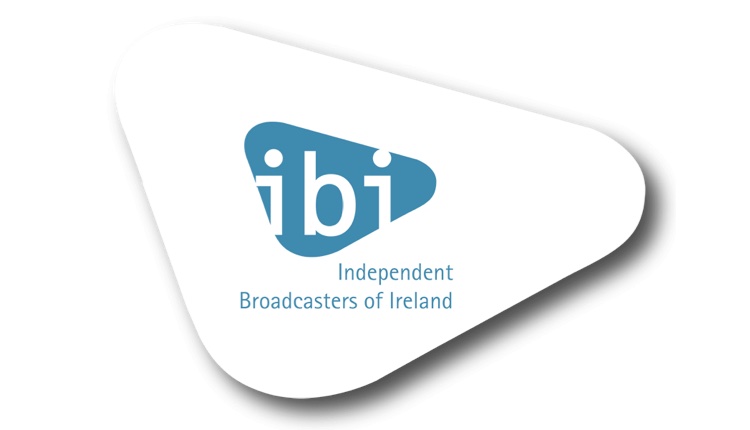 The Independent Broadcasters of Ireland has welcomed the publication by Fianna Fail of draft broadcasting legislation as a major breakthrough in long overdue reform in Irish broadcasting.
The Independent Radio Stations Bill would support extra funding for programming with a local or regional focus.
The IBI, which represents Ireland's 34 local, regional and national independent radio stations, says the proposed legislation acknowledges the public service role played by independent radio and takes steps to establish a new scheme to financially underpin this public service role with support from the TV license fee.
"The publication of this bill is hugely significant as it explicitly recognises the public service role of independent radio and the critical importance of this role to Irish society," according to John Purcell, Chairman of the IBI. "While listenership to independent radio remains consistently strong with literally millions of people tuning in every day, the financial pressure on broadcasting organisations providing these services is growing at an alarming rate and without urgent legislative action, it will not be able to sustain the level of public service content provided by our stations in our news, current affairs and information programming which is so beloved of Irish radio listeners".
The IBI says that the proposed legislation is recognition of the critical situation faced by independent broadcasters and outlines some of the practical ways in which the government can ensure that the radio which is enjoyed by the majority of Irish people can survive. The proposed measures strengthen the calls for significant and far reaching reform of the current so called "TV License" regime.
"We have been raising the issues and suggesting practical measures which legislators can take to preserve Irish broadcasting for years," according to John Purcell. "It is heartening to see draft legislation which we hope will provide the basis for discussion with politicians of all parties about meaningful support for quality broadcasting. However, there is no room for complacency and no time to waste in progressing solutions. It is imperative that the Dail takes steps to ensure that a package of measures to support independent broadcasters is enacted without delay."


If you liked this story, we can email you more radio news and alerts. Just fill in the form below.