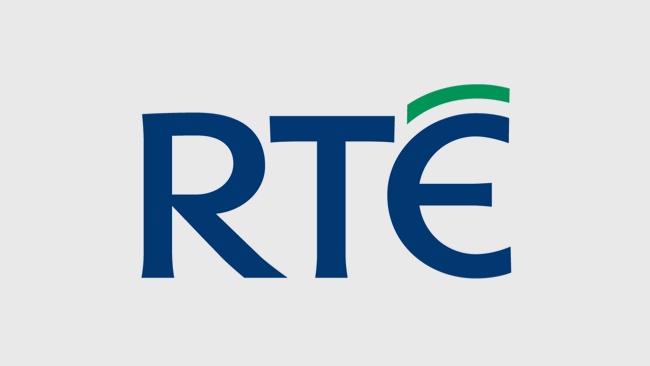 Eight companies including RTÉ were this morning accredited to the Business Working Responsibly Mark.
Dawn Meats Carroll's Cross, PM Group, PWC, Sodexo, SSE Ireland, and RTÉ were accredited for the first time, while Fujitsu was accredited for the second time, and EirGrid for the third. 29 companies in total now have the Mark in Ireland. The Mark, which is run by Business in the Community Ireland and based on ISO 26000, is valid for three years and is independently audited by the National Standards Authority of Ireland (NSAI).
Dee Forbes, Director-General, RTÉ: "Achieving the Business Working Responsibly Mark is important for RTÉ and our audiences. This mark assesses best-in-class corporate social responsibility and sustainability and looks at leadership, policies, practices, performance, and impact in areas such as employee engagement, innovation, environmental practices, supply chain management and engagement with the local community. Audiences have a right to expect that RTÉ is a leader in these areas – and of course it is real tribute to the staff in RTÉ that our performance across this range of criteria is being recognised in this important way."
Speaking at the event that acts as Ireland's premier corporate arena for discussion of corporate responsibility and sustainability, Tina Roche, CEO, Business in the Community Ireland said: "The Mark is challenging to achieve so I congratulate the companies today on getting it. Employees, customers, suppliers and many other stakeholders want to know what companies are doing when it comes to environmental issues, work-life balance, social inclusion and much more. In addition, investors are increasingly asking about a companies' sustainability credentials when investing so the Mark is a great measurement and validation for any company."
According to a 2016 Cone Communications survey, 88% of millennials say they find their employment more fulfilling when they have opportunities to make a positive impact on social and environmental issues. The eight companies who achieved the Mark this year collectively employ almost 15,000 people in Ireland. According to BITCI's Business Impact Map, when it comes to community engagement, their employees volunteered over 9800 hours and fundraised over €165,000 for good causes in 2016. In addition the companies provided cash donations to charities totalling €1.8 million last year.
Tina Roche continued: "Employer brand is a hot topic for many companies in Ireland. Attracting talent and crucially retaining it is of key concern to many business leaders so validation of a company's CSR and sustainability activities through achieving the Mark is giving many businesses the edge over their competitors."
The companies presented with their Mark certificates today are leading in the area of sustainability in Ireland. Many other companies use the Mark as a measurement and gap analysis tool. The Mark is achieved following a third party verification audit by the National Standards Authority of Ireland (NSAI) and is based on ISO 26000. It is open to any organisation and is valid for three years.


If you liked this story, we can email you more radio news and alerts. Just fill in the form below.