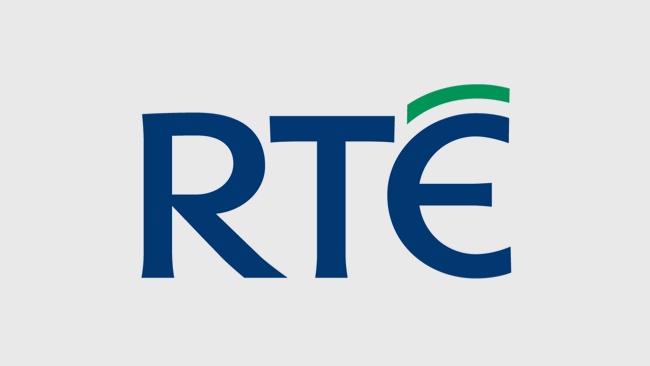 RTÉ today published an independent review of role and gender equality in the organisation.
Written by Kieran Mulvey, former Director-General of the Workplace Relations Commission, the review was commissioned in July of this year.
The review contains a number of findings and recommendations:
The review finds that RTÉ is both a fair and equitable employer with good terms and conditions of employment for its employees.
The review finds that RTÉ equals, and in various cases exceeds, national policy objectives and targets for gender related employment.
The review finds that the pay differential at RTÉ overall shows a disparity of approximately 4%, which is significantly less than the general standard of 14% as quoted for the economy as a whole.
The review finds that little evidence exists in the main to sustain any substantial argument that RTÉ discriminates in favour of either gender.
The review finds that RTÉ is ahead of the curve on the issue of gender pay and representation by comparison with other enterprises. It makes a number of recommendations:
RTÉ and its staff would benefit in general from a more transparent culture.
RTÉ and its staff would benefit from a more streamlined structure in respect of grades.
RTÉ should consider positive discrimination when recruiting to grades which have traditionally been occupied by one gender.
RTÉ needs to widen the context of its recruitment profile to include the diverse ethnic background.
RTÉ needs to report on these matters annually.
Commenting on the findings and recommendations, Dee Forbes, Director-General, RTÉ said: "This independent report confirms that RTÉ has made significant strides in the area of gender and role equality, and pay. I welcome this, while also fully taking on board the various recommendations. RTÉ is a complex organisation with legacy and historical issues, and with complicated grading structures. There is also a lack of diversity outside of gender, both on and off the air, coupled with restrictions, financial and otherwise, in our ability to recruit new talent. I and the Executive team will engage seriously and quickly with the recommendations in this report."
Eimear Cusack, Director of Human Resources, said: "The review makes recommendations on transparency, grade alignment and reorganisation, and calls for structured policies on gender pay, diversity and reporting. We will move now toward a review of these and our recruitment processes generally, as well as our grading and reward structures. While we cannot become complacent, I am encouraged that this report finds that RTÉ is performing significantly ahead of the national average, and indeed other bodies, in respect of this matter."


If you liked this story, we can email you more radio news and alerts. Just fill in the form below.