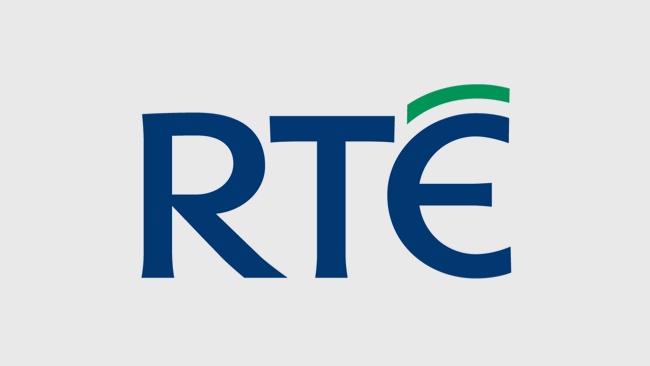 The Director-General of RTÉ, Dee Forbes, and the Chief Executive of Galway 2020 European Capital of Culture, Hannah Kiely, today signed an agreement that will see the national public service media organisation act as the lead media partner for Galway 2020, in an association that will promote Galway's historic year as the European Capital of Culture.
The media partnership will see RTÉ support Galway 2020 events across all platforms, informing, engaging and inspiring audiences, home and away, working alongside sister national service TG4.
Galway 2020 seeks to deliver a lasting legacy for the people of Galway, Ireland, Europe, and beyond. Focusing on the themes of Migration, Landscape and Language, an exciting, inspiring, fun and energetic programme of artistic and cultural events will celebrate Galway City and County in all its glory. The Galway 2020 programme encompasses all aspects of culture from art, sport, large-scale spectacle, food, digital, dance, theatre, circus, film, architecture and literature, to name but a few. In short, there'll be something for everyone.
Dee Forbes says: "At its best, public service media ensures that there is a publically owned space where we can come together, remember together and celebrate together. It allows us to participate in major events, as a community. Arts and culture are core pillars of RTÉ's new five-year strategy. As we did with RTÉ 1916, and as we do week in week out with the renowned RTÉ Supporting the Arts scheme, RTÉ will work to inspire audiences, so that they will seek to find out more, to join in, and to discover all there is to discover about this unique event, when Galway City and County – and by extension Ireland – will become European Capital of Culture."
Hannah Kiely, Chief Executive of Galway 2020, says: "Galway 2020 will be a very special year locally, nationally, and internationally. This strategic partnership with RTÉ will ensure Galway 2020 delivers a truly European Programme, which enables the re-generation of more culturally vibrant communities. RTÉ and Galway 2020 have the shared ambition of integrating digital into all our work. We are delighted to announce this partnership with RTÉ, which supports the Irish-language, the arts, culture, music, and sports, and that through our combined expertise and resources will enable local, national and international audiences to participate in what will be an incredible fun-filled year for all."
Each year since 1985 the European Union has designated one or more cities /regions as a European Capital of Culture. Chosen cities and their regions are expected to present an innovative year-long cultural programme that highlights the richness and diversity of cultures in Europe. Galway competed with Dublin, Limerick and the Three Sisters (Wexford, Waterford and Kilkenny) to win the designation for 2020.


If you liked this story, we can email you more radio news and alerts. Just fill in the form below.