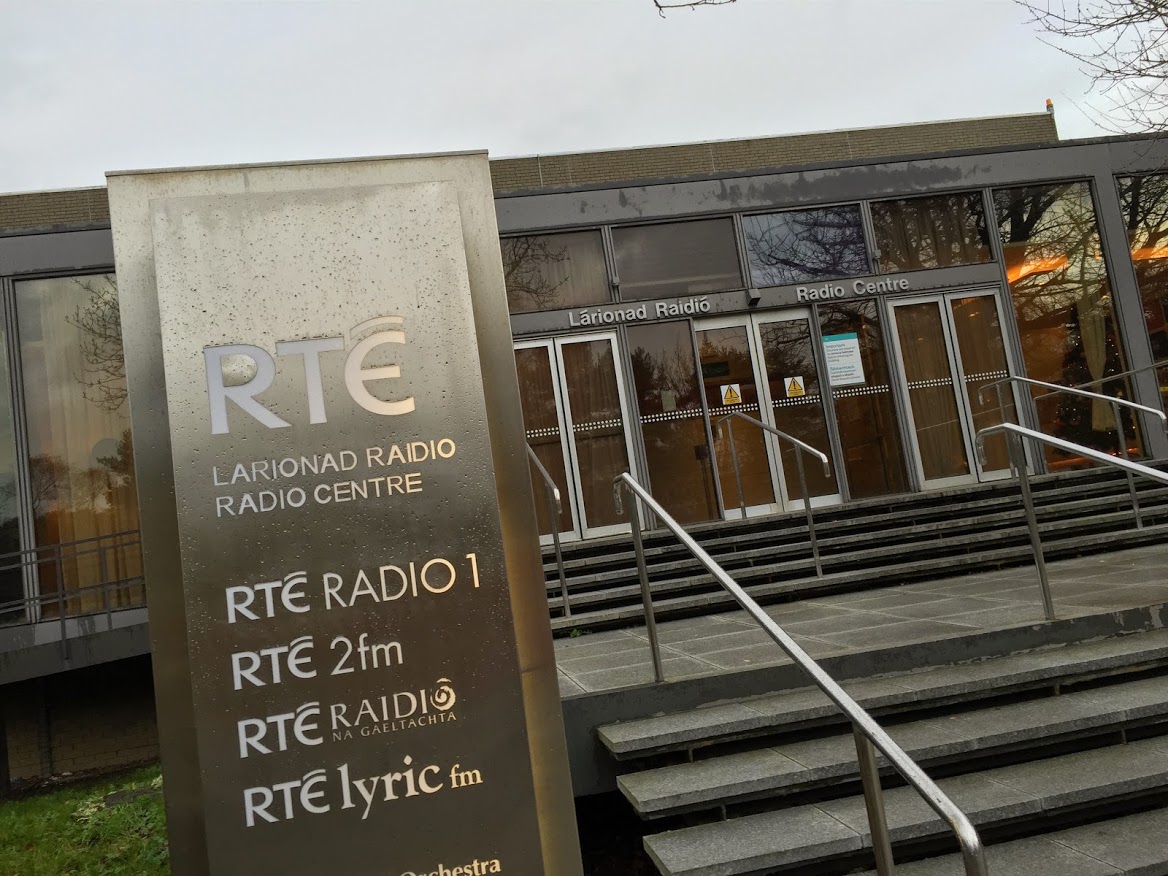 The New York Festivals International Radio Programme Awards have announced the 2018 finalists.
RTÉ Ireland saw a robust 38 entries advancing. The Canadian Broadcasting Corporation moved forward with 25 entries, the BBC saw 15 entries advance and SiriusXM saw 10. Penguin Random House UK, Radio New Zealand, and TBI Media UK each saw 9 entries achieve Finalist status. To view the entire list of 2018's Radio Awards Finalists, please visit here.
Documentaries provided listeners with entertaining stories with a distinctive view and voice. Entrants advancing: Brook Lapping/BBC Radio 4, SiriusXM Satellite Radio, RTÉ Radio 1, Trevor Dann's Company Ltd, Korean Broadcasting System (KBS), ORF Austrian Broadcasting Corp., and Australian Broadcasting Corporation.
Dramas achieving Finalist status include: "From Eden by Stephen Jones" RTÉ Drama On One Ireland; "Blood on Satan's Claw" Bafflegab Productions UK; "The Hours" Corporation For Independent Media/BBC Radio 4; and "Donjon – Duck Heart" Swiss Radio and Television. Mini Series advancing include: "This Is Country Music – Brad Paisley" TBI Media; TUMANBAY" Goldhawk Productions/BBC/Panoply; and "After Tuskar Rock" Eoin Brennan/ Newstalk/Broadcasting Authority of Ireland. Comedy Specials advancing include: "Joan Rivers: A Life In Comedy" SiriusXM and "Colm O'Regan Wants a World Wide Word" RTÉ.
Music Specials and Sound Art captivated listeners, Finalists include: "Magic at the Musicals" TBI Media; "Aaj Bhi Sare Jahan Se Achcha" Radio Mirchi; "Bing Crosby Tribute Concert" JAZZ. FM91; "Strauss & Bernstein from Hill Auditorium" New York Philharmonic; Ode to an Enigma: How Bobbie Gentry Ghosted Us All" Ben Manilla Productions; and "Bruce Springsteen: Long Walk Home" Lonesome Pine Productions. Sound Art Finalists include the following companies: Deutschlandradio, Naleppa Audio Productions, and protophonic.
Breaking news reported on headlines issues from around the globe and Talk/Interview Special showcased a broad spectrum of topics. Companies achieving Finalists status include: Westwood One, Radio Television Hong Kong, ABS-CBN Corporation, Radio Mitre S.A., George Washington University, Radio Free Europe/Radio Liberty, W Radio Colombia, and Canadian Broadcasting Corporation.
The popularity of Digital Content, Podcasts and Audio Books is on the rise. Digital Content entrants advancing include: BBC Radio 2, The Guardian, Ebow Productions, Radio Mitre S.A., and Radio Free Asia. Podcast moving forward include: Intelligence Squared US Debates, Soulpepper Theatre Company, Bloomberg News, Swedish Radio, Radio New Zealand, Canadian Broadcasting Corporation, ESPN Films, and BBC. Audio Book entrants achieving Finalist status include: Penguin Random House UK, Radio Mirchi India, and Hörbuch Hamburg.
NYF's Grand Jury selected 353 Finalists from entries submitted from 31 countries worldwide. Entries were judged by the 2018 Grand Jury on production values, organisation, presentation of information, creativity and use of the medium. All entries achieving Finalist status proceed to the trophy round.
"From audio books, podcasts, and sound art to documentaries, drama, and breaking news," said Rose Anderson, VP/Executive Director of New York Festivals Radio Program Awards. "The international Grand Jury members once again selected Finalists whose content exhibited creativity and innovation."


If you liked this story, we can email you more radio news and alerts. Just fill in the form below.