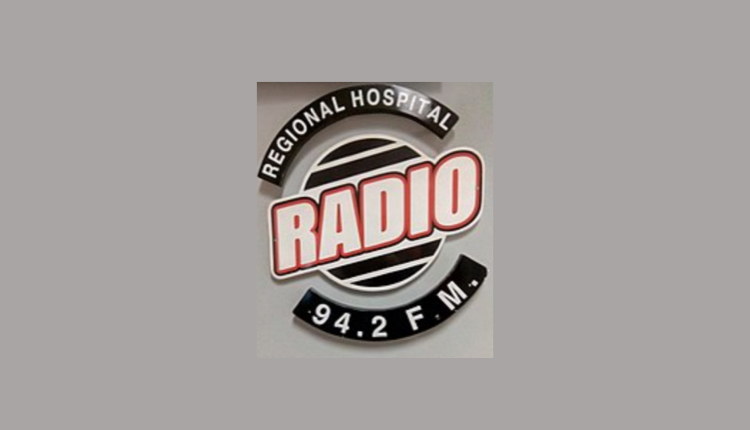 The BAI licence for the Regional Hospital Radio service at University Hospital Limerick has been terminated at the request of the hospital.
But volunteers are campaigning for the service to be returned and the hospital radio service to carry on broadcasting around the wards and on 94.2 FM.
Management at the hospital says after interviewing 36 patients, they have come to the conclusion that there is no need for a dedicated hospital service as most patients now consume their own media via their own devices.
"The feedback from this survey was that patients were unaware of the station; most said they were more likely to listen to local radio to get more variety in their music and to keep up-to-date on local and national news and topics of interest to them. A recurrent theme was that while in hospital, it was particularly important for patients to keep up-to-date with the outside world," management told the volunteers.
Volunteer Leo Kirby is trying to rescue the service, telling bosses that the service only costs them €1000 a year to run. He argues that the radio station review hospital management carried out spoke to 36 inpatients out of a possible 600 patients – less than 6%, and didn't take into consideration the staff, day care patients and visitors who weren't included.
He told RadioToday: "No financial backing is required but of course would not be refused if the HSE decide to offer financial support. However alternative finances to cover the cost of running the station can be found via sponsorship of the programs that are broadcast.
"RHR station must migrate towards community broadcasting. As one needs to get out there, covering local events and bringing the community to the patients. The Team is in place and ready to go but alas the licence has been terminated what a choice of a word used by the Management of a Hospital."


If you liked this story, we can email you more radio news and alerts. Just fill in the form below.