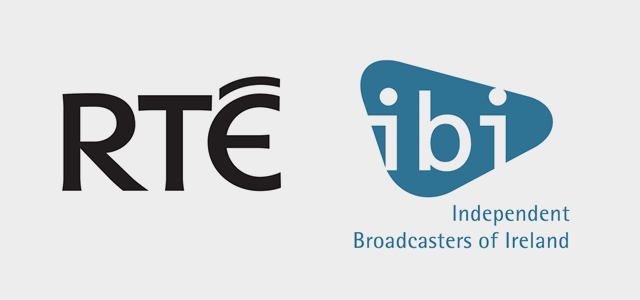 A series of measures paving the way for the provision of support from the television license fee to public service content on independent local, regional and national radio stations has been passed by Dáil Éireann this morning.
It follows a private members motion tabled by Fianna Fáil Communications Spokesperson Timmy Dooley TD outlining various initiatives to ensure the ongoing support of Ireland's 34 independent radio stations.
The motion before the Dáil was passed with cross-party support and now goes to the Minister for Communications Richard Bruton who is responsible for its implementation.
The provisions contained in the Motion are:
Recognition of the public service contribution of independent radio stations;
Establishment of a fund to enhance and protect public service content broadcast on independent radio stations;
Reduction of the Broadcasting Levy paid by independent radio stations to fund the Broadcasting Authority of Ireland
The debate, which lasted two hours and had contributions from over 30 local representatives from all over the country as well as Minister for Communications Richard Bruton, featured repeated contributions from members of all parties as well as independent TDs.
Speaker after speaker highlighted the value of independent radio stations to Irish culture, identity, democracy and politics.
Welcoming the passage of the Motion, John Purcell, Chairman of the IBI said: "We have been heartened by the overwhelming cross-party support expressed in the debate on this motion and also by the fact that it passed with support from all the main political parties and independent TDs."
The IBI says that the immediate focus must now turn to speedy implementation of the measures contained in the proposals by Communications Minister Richard Bruton and the Government. "With such cross-party support there are no excuses for any delay. We hope to meet Minister Bruton shortly to establish clear timelines for the implementation of the today's decision," said John Purcell.


If you liked this story, we can email you more radio news and alerts. Just fill in the form below.