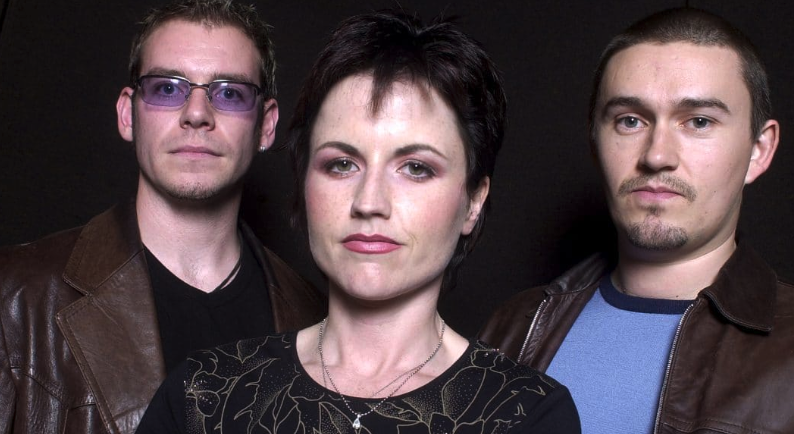 The Irish certainly love their music, which is exactly why – despite being such a small nation – we've seen countless talent emerge from these shores and enter the big wide world of the music business, and succeed at it too.
Of course, there are other distractions, be it the the hurling or Gaelic football. These days, computer games tend to dominate many peoples' lives too, whether it's Fortnite on a Playstation or mobile phone gamers who look for a casino that accepts Irish players, alongside such things as Netflix, with its various movies to watch and the like, but music and the people of Ireland's passion for music will forever shine.
From traditional Irish music to the pop we all hear on the car radio, Ireland is nation of music lovers.
With that in mind and the fact that Ireland has produced so many talented bands over the years, we thought we'd take a look back through the archives and highlight some of the very best acts to come from the Emerald Isle. It's nice to reminisce sometimes, right?
The Pogues
When you think of The Pogues, perhaps you think of Christmas. Their single 'Fairytale of New York' has become synonymous with the Christmas holidays, despite it never being number 1 in the UK, for example, despite selling 1,217,112 copies. Still, there's plenty more to The Pogues than just that one song as they went on to record huge success. The Pogues' frontman Shane MacGowan is widely considered to be one of Ireland's most talented ever songwriters for a reason.
The Cranberries
Formed in Limerick in 1989, The Cranberries were an alternative band with post-punk influences, but also a strong hint of Irish folk music throughout many of their creations too. This unique blend enabled the band to record huge worldwide success, with their first album 'Everybody Else Is Doing It, So Why Can't We?' Proving to be a huge hit.
U2
Certainly not everyone's cup of tea, U2's achievements in the music world have been nothing shor of spectacular, despite their polarising nature and the fact that lead singer 'Bono' has shared a few alternative viewpoints over the years. But the fact is, their music should do the talking. U2 have released fourteen studio albums to date and sold in excess of 170 million records worldwide. Not bad for a band that divides opinion, right?
Thin Lizzy
Supposedly influenced by British band Wishbone Ash, Thin Lizzy took the hard rock/heavy metal genre by storm pretty much as soon as they entered it. With Phil Lynott's powerful lyrics accompanied by Scott Gorham's guitar solos, this was a band consisting of a hell of a lot of talent.
Fun fact: Thin Lizzy were one of the first ever bands to have two lead guitarists in their lineup.
The Corrs
You wouldn't normally make the bold move of combining traditional Irish music with pop-rock, but The Corrs did exactly that and boy did they nail it. A group of siblings from the County Louth, the band sold forty million worldwide, with their singles 'Talk On Corners' and 'Forgiven Not Forgotten' finishing simultaneously at both number one and number two in the UK charts, which is quite an achievement.
The Dubliners
Perhaps an odd inclusion to some, but The Dubliners had humongous success playing on the likes of the Ed Sullivan Show in the America, Top Of The Pops numerous times and they even collaborated with the Pogues. But most of all, The Dubliners are said to have exposed Irish folk music to the whole world.


If you liked this story, we can email you more radio news and alerts. Just fill in the form below.