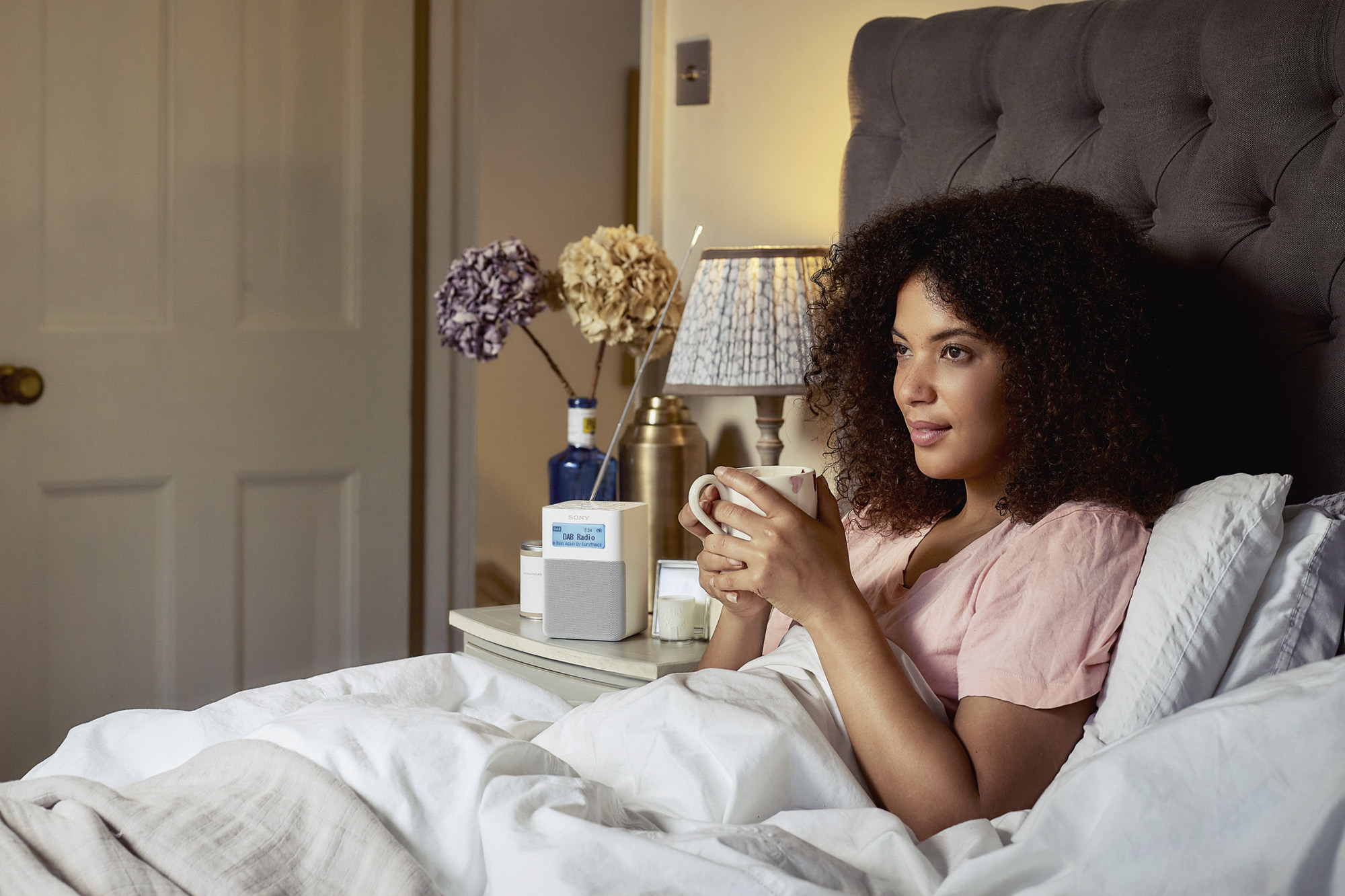 It's safe to say that music and gambling have always been a good combination.
Just look at all those old Western movies. In every saloon, there was a maestro at the piano, making sure that poker players are having a good time. It's not much different today.
However, today, people are playing casino games online, like the ones you can see here, but they also have the opportunity to enjoy lovely background music.
But, what about the music that was inspired by gambling? Throughout the history of music, gambling has been a strong motif, but it was not always obvious in songs. Here are some famous songs you didn't know were about gambling.
When You're Hot, You're Hot – Jerry Reed
This old song might not seem like it's about gambling, but it actually tackles serious gambling-related issues. It's about a group of men that gets interrupted by the police in the middle of a craps game. The main protagonist of the story then faces a judge in court and when he realizes that he knows him, the man tries to bribe the judge for a lighter sentence. He ends up in jail for 90 days while the others get away with small fines. It's a good lesson about the dangers of gambling and righteous behavior.
The Winner Takes It All – ABBA
This wonderful song tells a story about the player who is taking the pot and leaving the other poker players empty-handed. However, this song uses poker as a metaphor to describe the relationship between the singer and the spouse. It tells us that love is the ultimate gamble.
Shape Of My Heart – Sting
You've probably never thought of this song as one that talks about gambling. The main reason for this is Sting's wonderful ability to use hidden metaphors in order to tell a story. Now, even though poker definitely is the subject of this breathtaking song, it is not about playing for money. In fact, it's about a player who is looking for meaning in the cards that were given to him.
For example, when Sting says "I know that the spades are the swords of a soldier" or "I know that clubs are weapons of war" he tells us he understands the secret meaning of the cards.
And, even though he understands what the spades, clubs, and diamonds, are for, he doesn't have the explanation for the heart. He just says "That's not the shape of my heart" and by saying this, he says that he doesn't identify with the symbols of war and hurt previously mentioned. It's a wonderful way to use poker symbols to promote peace and love.


If you liked this story, we can email you more radio news and alerts. Just fill in the form below.