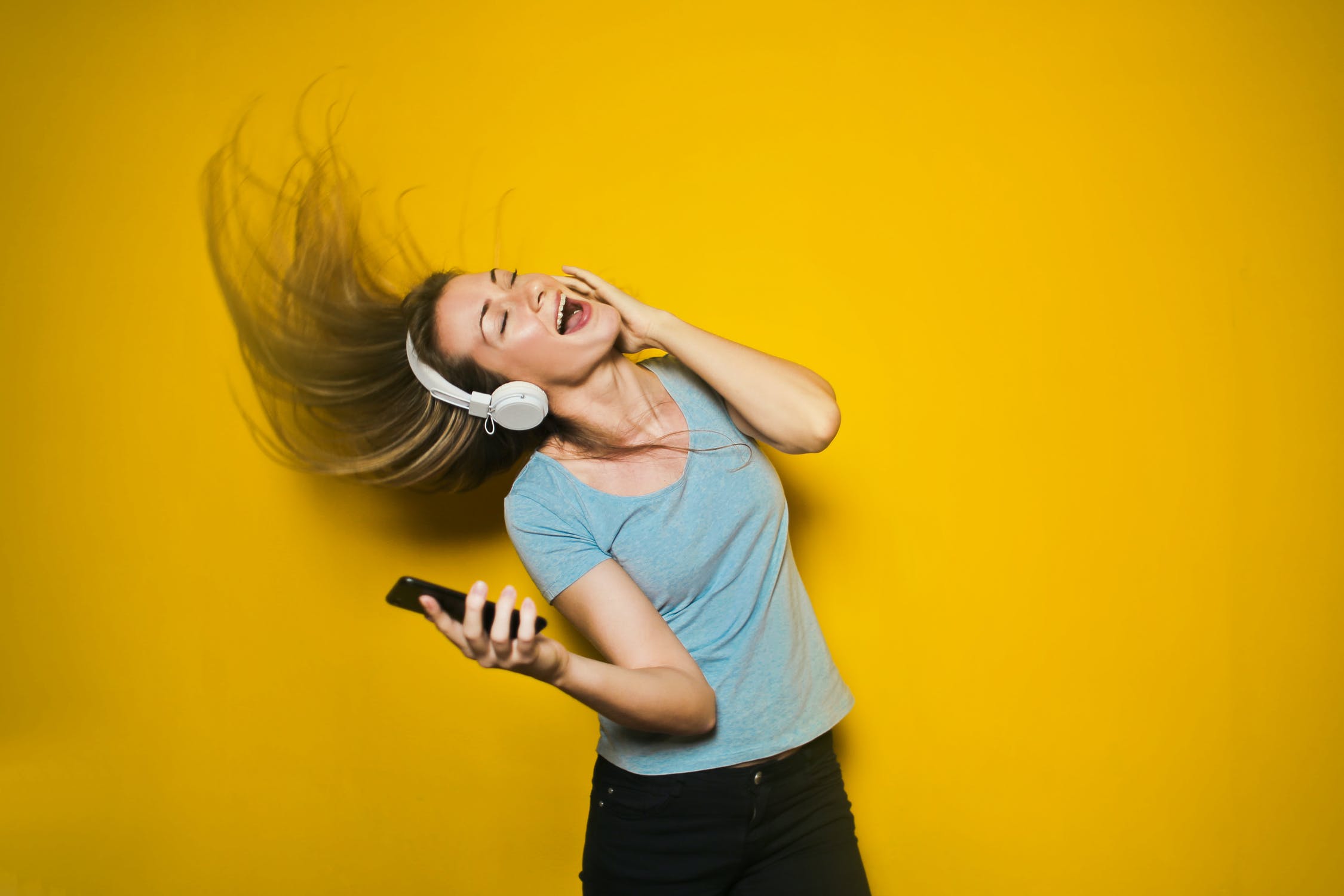 If you think back to any time in your life, good or bad, there will be a song that pops into your head.
Music can take us back in time to favourite memories, get us through rough patches, make us feel better and provide the soundtrack to a great night out.
There is nothing quite like sitting back and listening to a great classic and remembering where you were when you first heard it.
This connection between humans and music has led to many spinoff industries incorporating classic music hits into their brands.
Whether it be advertising, movies, games, or even the music-related slots you'll find in an online casino, music forms a major part of our everyday lives. Let's look at our list of the top 10 classic radio hits of all time below.
10. Heard it Thru the Grapevine – Marvin Gaye (1968)
A classic Motown hit, you'd be hard-pressed to find someone who hasn't heard this song at least once before. This song stayed at the top of music charts for eight weeks.
9. Dancing Queen – Abba (1976)
One of their biggest hits, Dancing Queen, featured recently on big screens everywhere with the Mama Mia! movie franchise and topped many radio charts worldwide.
8. Firestarter – The Prodigy (1996)
The first single from The Prodigy's third album, Firestarter struck a chord with angsty emo's everywhere, remaining at the top of the UK charts for three weeks.
7. Don't You Want Me – The Human League (1981)
Released in the infancy of synth-pop, when electronic tech and music were merging, this early 80's song remains one of the greatest to emerge from the era.
6. Billie Jean – Michael Jackson (1983)
Still one of his best-selling songs, this futuristic funk track made it to the top of radio charts globally and became the top-selling single of 1983.
5. You Spin Me Round (Like A Record) – Dead Or Alive (1984)
Another classic hit out of the 80s, this song took 17 weeks to make it to the top on the UK charts.
4. I Feel Love – Donna Summer (1977)
Donna summer's hit has never gone out of style; it hit number one in the UK and many other countries worldwide.
3. Night Fever – The Beegees (1978)
Featured in blockbuster movies and repeatedly played over the radio waves, this classic from The Beegees hit number one on the UK Charts and was ranked the seventh-best song of the year.
2. West End Girls – Pet Shop Boys (1984)
This synth-pop single reached number one in the US and the UK and was named the Top UK Single of the decade.
1. She Loves You – The Beatles (1963)
The Beatles are arguabley the best band to come out of the UK, and this song was one of their top-selling songs of all time, topping charts globally.
Photo by Lovefreund


If you liked this story, we can email you more radio news and alerts. Just fill in the form below.