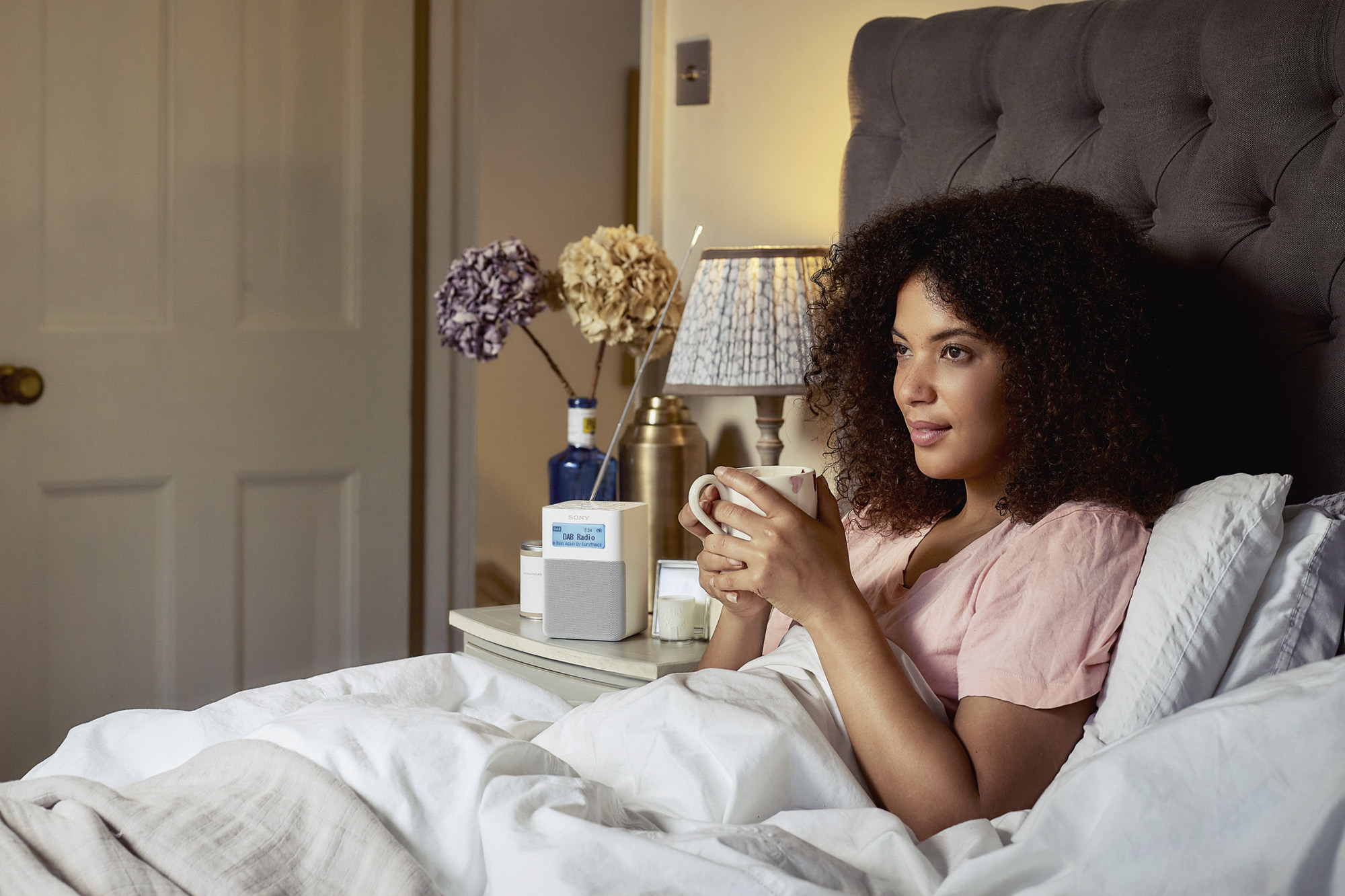 SoundCloud is an artist-first online music streaming platform with a large community of independent content creators. The site launched in 2007 and has become one of the world's most popular music-sharing websites. SoundCloud gives people the tools to create music and a place to share it with others.
Discover New Music
One of the great advantages of using SoundCloud is the sheer number of artists on the site. The larger selection means users can quickly and easily find new music based on their preferences, typically not hosted on other music streaming sites such as Spotify. People can search by artist name, check out trending artists, and even search by genre. Multiple search options are great for up-and-coming DJs, as SoundCloud allows them to share and promote their music with a significant audience.
SoundCloud Community
Another benefit of using SoundCloud over other music-sharing services is the SoundCloud Community. SoundCloud prides itself on having one of the best places for up-and-coming talent in the music industry. It provides a range of community-focused tools for artists to create music and interact with each other. Both consumers and creators can communicate with each other over SoundCloud, either as constructive criticism and feedback or to give their favourite artist a shoutout. If you're a DJ looking to create a fan base, there's no better place to do it than the SoundCloud Community.
Get Noticed 
The main reason that DJs and other artists use SoundCloud is to get noticed. The high number of users that SoundCloud gets monthly means it's far more likely your music will get noticed on the site. Additionally, users are actively looking for new sounds and artists. This, coupled with the intuitive social sharing features, means that once someone has found your sound, they'll easily be able to share it with their friends. Not only do you have music fans check the site for new talent, but representatives from major record labels frequently visit SoundCloud to see what's popular. So there's a high chance of being discovered when posting on SoundCloud!
Source of Income
Finally, another great reason to use SoundCloud is that it can be a source of income. By subscribing to the Repost version of SoundCloud, you can access promotional tools, including the SoundCloud discover pages. It also lets you distribute your music to major music services. Repost is a cost-effective way of promoting your brand as a DJ and can help increase the reach of your music. The SoundCloud Pro Unlimited plan gives you access to all of those features and allows you to accept fan donations, which can quickly add up if you have a big following and provide an alternate source of income.
Conclusion
There's no doubt that SoundCloud is the place to be if you're a DJ looking to grow your name in the industry. Just like software engineers use the best tools to create video games or online gaming slots, a DJ or music producer should use the best resources to grow their brand in order to increase the chance of success. In this sense, Soundcloud is one of the best toolas at hand in the business.


If you liked this story, we can email you more radio news and alerts. Just fill in the form below.