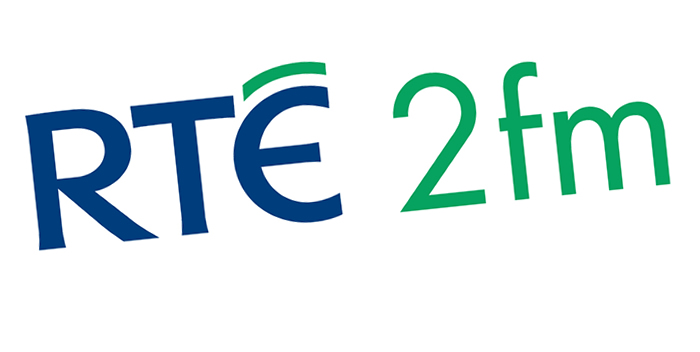 The DJs are safe but the music is getting a re-think at 2fm under new boss Dan Healy, as he cuts out any music before 1990.

Hector O hEochagain, Ryan Tubridy, Colm Hayes, Larry Gogan and Rick O'Shea are strong broadcasters, Dan says.
"Since I took over I have been concentrating on getting the music right for our core 15 to 34 audience," he told the Irish Independent.
"We'll be playing the new stuff and then the really contemporary hits. After that there will be music from the 1990s and Noughties but nothing before 1990 for now." Mr Healy said the rule would be broken the odd time, but mostly he wanted it strictly enforced.
"When the rules get broken, it becomes very evident and you get great radio, but if you have no rules then nobody knows when anything has been broken so it gets lost," he continued.
The new boss said he wants to regain its place as the dominant music station in the country, and focus on maximising revenue from advertising.
"I've had a really positive start with media buying agencies since taking over, but I've been very clear on this.
"All I want to begin with is our fair share of the advertising pie. 2fm has a 7pc share of the listener market so I want my share of that for advertising. Since taking over four weeks ago, I've been out in the agencies asking 'where's my bloody money?'"
Dan took over from former Head of 2FM John McMahon, having previously been CEO of Newstalk, Sales Manager at 98FM and co-founder of iRadio.


If you liked this story, we can email you more radio news and alerts. Just fill in the form below.