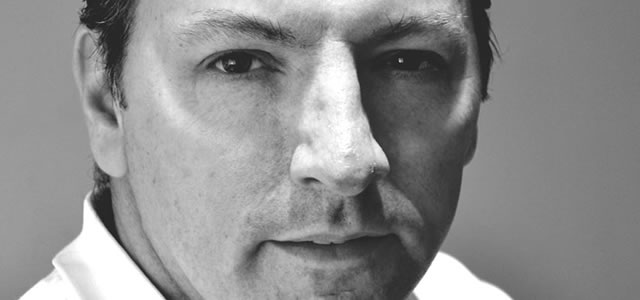 BLOG: I'm enjoying the kerfuffle currently going on over 2fm. My tuppence worth: I don't think 2fm should be sold off.
However in its current form I agree it is a total waste of any taxpayers money/licence fee being used to cover its losses.
All it's doing right now is providing an output that is mirrored in other radio stations across the country. It has defaulted to this position over the years like a wild garden.
The problem with 2fm is it doesn't do a very good job at providing what all the other stations do. It lacks clear leadership, direction and self identity, therefore it's being wiped by the fully commercial competition. I noticed this when I presented the weekend breakfast show there from 2003-2005.
Currently it seems to be stuck between a young(ish) music service and a talk radio station with a mixed bag of programmes and ageing sometimes confused sounding presenters. It simply can't win any race in its current form.
If it wants to be a youth music service it's way too late. This demographic is now extremely well catered for by the Spins, iRadios, Beat and Red fM. Also due to high unemployment in the 18-25 sector and lower disposable income in that demographic the return isn't as great. Its presenters are also (while greatly experienced) too old to identify with a youth audience.
If on the other hand it wants to be a talk station, this demographic is very much over catered for in Irish radio with Radio 1, Newstalk and every local station doing 20% news an current affairs. They all do an excellent job satisfying the national appetite for talk so why try to compete there?.
So whats left…?
There is one remaining area that could qualify as a public service and no other radio station is now or ever did cater for this niche.. "An adult music station".
In other words, a non commercialised mature music alternative to RTÉ Radio one. No silly competitions, no annoying phone-ins, no inane chatter, no tiring format. Just quality music from intelligent presenters. A station that plays a wide range of quality contemporary music for grown ups. It will easily be staffed with a plethora of experienced music presenters that are scattered across the country and hidden in various corners of RTÉ. Basically playing what other stations no longer play or won't touch in the first place.
Commercial radio has a narrow range to capture a broad audience. Why shouldn't Ireland have public service music radio? BBC Radio 2 is a good example of where this fits in.
If 2fm is sold off to the commercial sector it then re-enters an already overly competitive commercial market and will end up competing directly with Today FM, Newstalk, 4fm and all the the big city stations. In other words the pie gets smaller and the market even more competitive.
If it stays under the RTÉ umbrella the original license could be restructured from "pop music station" as licensed in 1979 to a "broad range adult music service". But there needs to be very little crossover between it and its sister RTÉ Radio 1 and indeed lyric fm.
I would suggest moving the existing music shows over from Radio 1 and keeping Radio 1 speech driven only.
If RTÉ insists on spending licence money to keep a national music station afloat then let it be something that can't be provided in the commercial sector and let it enhance the current suite of public service radio.
Liam Quigley is a full time voice-over and has previously worked at 2fm, Heart 106.2 London and Dublin's Lite FM.


If you liked this story, we can email you more radio news and alerts. Just fill in the form below.