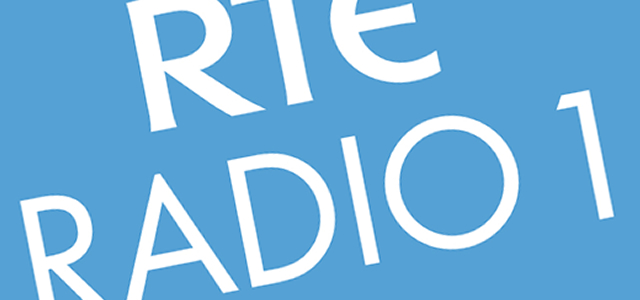 The BAI has upheld a complaint from one listener about a segment in The Business programme on RTÉ Radio 1.
The listener said comments made by show guest Paul Costelloe on February 1st were "repugnant to women and dangerous". It comes from a discussion about young Irish people now living and working in London. The complainant claims that during this interview Mr. Costelloe stated that young Irish men were in Britain "damaging young virgins… and more power to them".
The complainant believes the presenter should have challenged Mr. Costelloe about this remark.
In addition, the complainant states that when a listener sent in a text that was critical of Mr. Costelloe's remarks, this was laughed-off.
In response, RTÉ Radio 1 said the comment was a throwaway line on a sidebar issue and did not indicate any lack of due care for the protection of listeners. The station also pointed out the show was "a very busy, fast moving live radio programme" and the object is to provide business news, views and interviews and discussion of a wide ranging nature. "To have lingered any further on a passing remark by a guest would have fundamentally moved the programme away from its core mission," the broadcaster said.
"RTÉ believe that they and The Business exercised the sensitivity to listeners which could reasonably be expect in the context of an unanticipated remark completely outside the editorial context of a live interview."
The BAI Committee noted that The Business is a live programme and as such, a broadcaster will not have complete control over the nature or detail of the contributions made by the guests to the programme. However, the BAI upheld the complaint saying that the manner in which sexual relationships were described by the guest would cause undue offence and that the programme makers had not taken due care in the way in which the comments were handled during the programme.
"It was the view of the Committee that the presenter's tone and his answer to his own question in respect of whether his guest had displayed chauvinism ("I presume not") did not display due care in respect of the sensitivity of listeners who, in the opinion of the Committee, might reasonably view the comment as offensive. Accordingly, the complaint has been upheld."


If you liked this story, we can email you more radio news and alerts. Just fill in the form below.