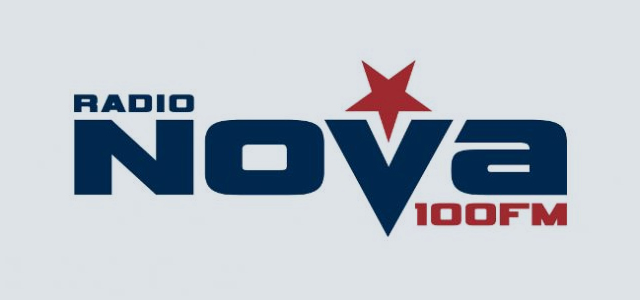 Radio Nova's parent company has been in court defending a claim by IMRO that they owe €47,000 in music royalties.
A solicitor for Classic Rock Broadcasting Limited has asked for time to reply to the IMRO, which says the credit control manager at IMRO, Simon Peare, conducted a check of songs and music being played by Radio Nova on a specific date. The station was then billed €38,575 but IMRO claim no payment had been received. He went to cancel Radio Nova's copyright music licence on June 10 when outstanding royalties stood at €46,877.82c.
Mr Peare claimed that Radio Nova continued to broadcast music within IMRO's copyrighted repertoire in breach of the Copyright Act.
The station, which has been on-air since 2010, has paid full royalties since it launched and will no doubt be looking to settle this dispute as soon as possible.
Nova CEO and PD Kevin Branigan told RadioToday.ie "This has been blown out of all proportion. We had a legitimate dispute with IMRO and the matter, which should never have been allowed get as far as it did, was resolved to the satisfaction of both IMRO and Nova earlier this week. We've paid a significant portion of our turnover in royalties since we launched in 2010 and are a large supporter of music both from Irish and international acts. This story reads like we haven't paid a cent. It's unfair and gives a false impression.
"We look forward to dealing with IMRO into the future and continuing to pay royalties on all music we play and to championing great classic and commercial rock music like no other Irish radio station does."
Full details from the Independent, which also reports how Radio Nova says the royalties have been inaccurately calculated, which were based on revenue returns.
The case has been adjourned.


If you liked this story, we can email you more radio news and alerts. Just fill in the form below.