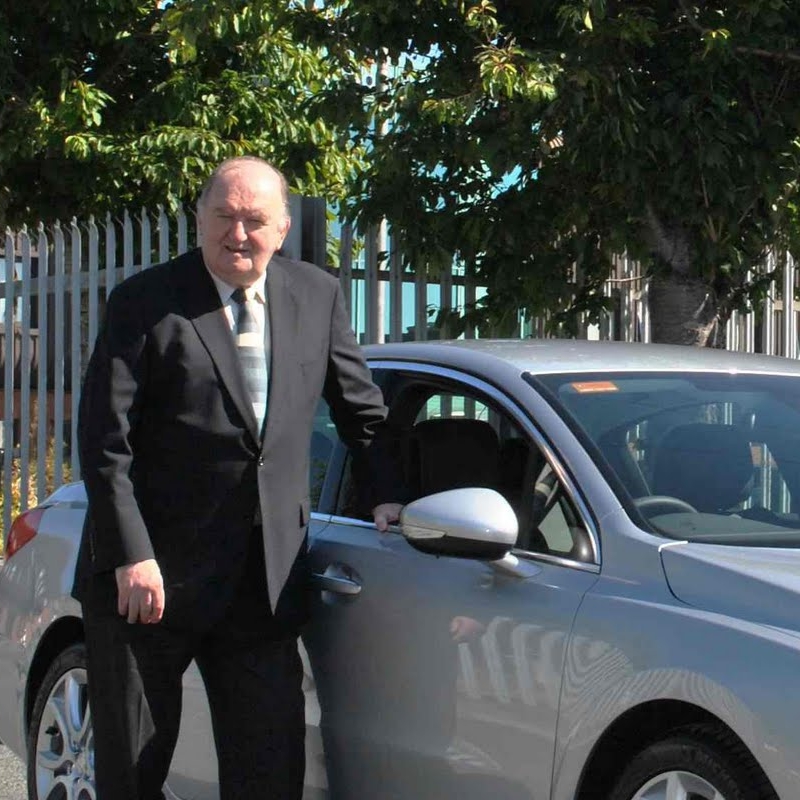 George Hook, afternoon persenter with Newstalk 106-108, has branded the capital "a lawless city" after thieves broke into his car and stole his briefcase containing his wallet and laptop.
The thieves smashed the window of Hook's car, which he had parked in the city centre at dusk yesterday and took the briefcase, unaware that the Apple laptop inside was registered on the "Find My Mac" service, meaning that it will be rendered useless when they try to use it to go online.
Luckily for George, whose home was also burgled last year, he had all his data backed up.
He told the Irish Independent that he feels violated, but praised the Gardaí, saying:
Everything was on my laptop. We live in a fairly lawless city, and the gardaí, it's not their fault;- they are under-staffed and under-funded. When they burgled my house – and the same when they burgled my car – it's a sense of violation. I was impressed with the speed that [the Gardaí] came and handled the whole thing. I got a real sense that they cared. You feel secure with them around.
He added that he's learned his lesson regarding leaving the briefcase on display:
The interesting thing really is we do all the things we should after they happen to us. I'll never leave my briefcase in the car again. Last year my home was burgled  and then I go off and buy an alarm. In one sense, it's not the end of the world, you're just 'p***ed off' about it.


If you liked this story, we can email you more radio news and alerts. Just fill in the form below.