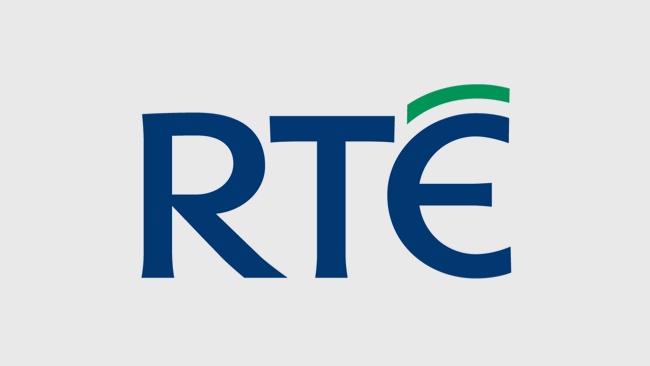 RTÉ is to host an international conference on mobile journalism, in association with event partner Vodafone.
The RTÉ International Mobile Journalism Conference will be the first such conference dedicated to mobile journalism, filmmaking, photography and storytelling, taking place in the National Convention Centre on March 27th and 28th 2015.
RTÉ MojoCon Ireland is aimed at journalists from print, radio, online and tv, as well as PR professionals and media and journalism students.
Run on a not-for-profit basis, and designed to be self-funding from ticket sales and moderate sponsorship, the event will feature keynote speakers including Richard Sambrook (Professor of Journalism and Director of the Centre for Journalism at Cardiff School of Journalism), who will outline current trends in media consumption, viewership and creation; and Gerd Leonhard (futurist, author and founder of Green Futurists), who will present his insights into the future of media, including wearables, artificial intelligence, algorithmic narratives and more.
Glen Mulcahy, Innovation Lead in RTÉ, and conference organiser, says: "RTÉ MojoCon Ireland will aim to demonstrate the wealth and breadth of the pioneering work being done by media organisations, broadcasters and individuals around the globe to truly explore and develop the potential of smart devices as content creation tools. Organisations like the BBC, Huffington Post, NRK, CNN, Storyful, and more, have all supported the event by allowing staff members to join the discussion panel line-ups. New names are being added every day."
Kevin Bakhurst, Managing Director of RTÉ News & Current Affairs, commented: "RTÉ News has been pioneering the use of mobile phones as content creation tools for over four years now. More than 150 journalists in RTÉ's newsroom have undertaken basic one-day training and 16 have completed the advanced mobile multi-media master-class. The use of mobiles has been a huge catalyst in improving RTÉ's range, quality and speed of coverage."
Noel Curran, Director-General RTÉ, says: "The launch of the iPhone in 2007 was a seminal moment in the development and evolution of media. Recent world events have proven that the ubiquity of smart-phones and the quality of the photographs, video and sound they can produce has created a new ripple effect in the traditional processes of news gathering. Yet, we have really only scratched the surface of their potential. In RTÉ we continue to develop the production of HD video content on hand-held devices, and this international conference, hosted by RTÉ, will offer timely contexts on what is a rapidly evolving technology."
Sessions include Mobile Journalism in Broadcast; Challenging Concepts of Storytelling; iPhone Filmmakers; Social Creation, Curation and Verification; J-School-Mojo Training in Education and Industry; Smartphone and iPhoneography.
The conference is being hosted in the National Convention Centre. The event organiser, Glen Mulcahy, Innovation Lead with RTÉ, has trained over 1000 journalists in Ireland, Europe and the Middle East in the techniques that will be explored at the event.


If you liked this story, we can email you more radio news and alerts. Just fill in the form below.