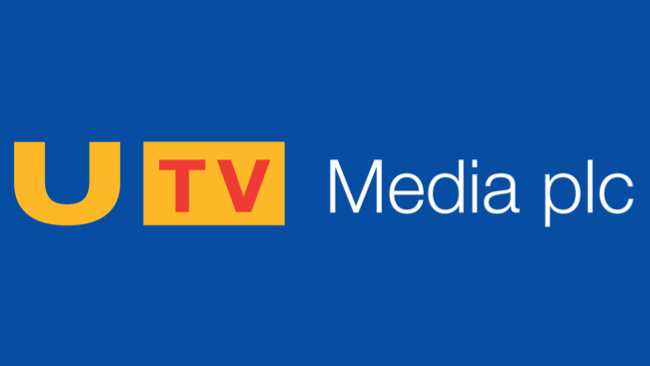 UTV's Irish radio division have seen revenues drop by 10% in a year-on-year comparison of the 3 months to the end of March.
UTV Media Plc., which owns FM104 and Q102 in Dublin as well as a number of other stations around the country issued a report this morning, in which it says that it's radio revenues in Ireland were unchanged in the three months to March on a "constant currency basis" but down 10% when they include exchange movement.
In actual monetary figures, the Irish radio operation took in £5.15m (stg) in Q1 2014, dropping to £4.65m in Q1 2015. They maintain that this performance was in line with their forecasts, with Q1 in 2014 being particularly strong and add that they believe the Q1 performance in 2015 is in line with the Irish commercial radio market.
UTV say that they anticipate revenues for the Irish radio "will be up 1% on a constant currency basis in Q2 and down 10% including exchange movement, in line with expectations in local currency".
They add that they are upbeat regarding the full year performance of their Irish division, saying "We have market leading positions and we will continue to benefit as the Irish economy continues to recover".
Meanwhile, with regard to their new TV venture, they've admitted that UTV Ireland has had a slower start to the year than they'd hoped for, adding: "It is still very early in the life of UTV Ireland and there is considerable volatility in its performance. Given that volatility we think it would be appropriate to reduce our revenue forecasts for 2015 by £2.5m. The strategic logic of UTV Ireland in creating leading Television operations throughout Ireland remains clear".
Overall revenues for the entire group (including their British & Northern Irish operations) have increased by 7% year-on-year, from £27.88m to £29.71m.


If you liked this story, we can email you more radio news and alerts. Just fill in the form below.