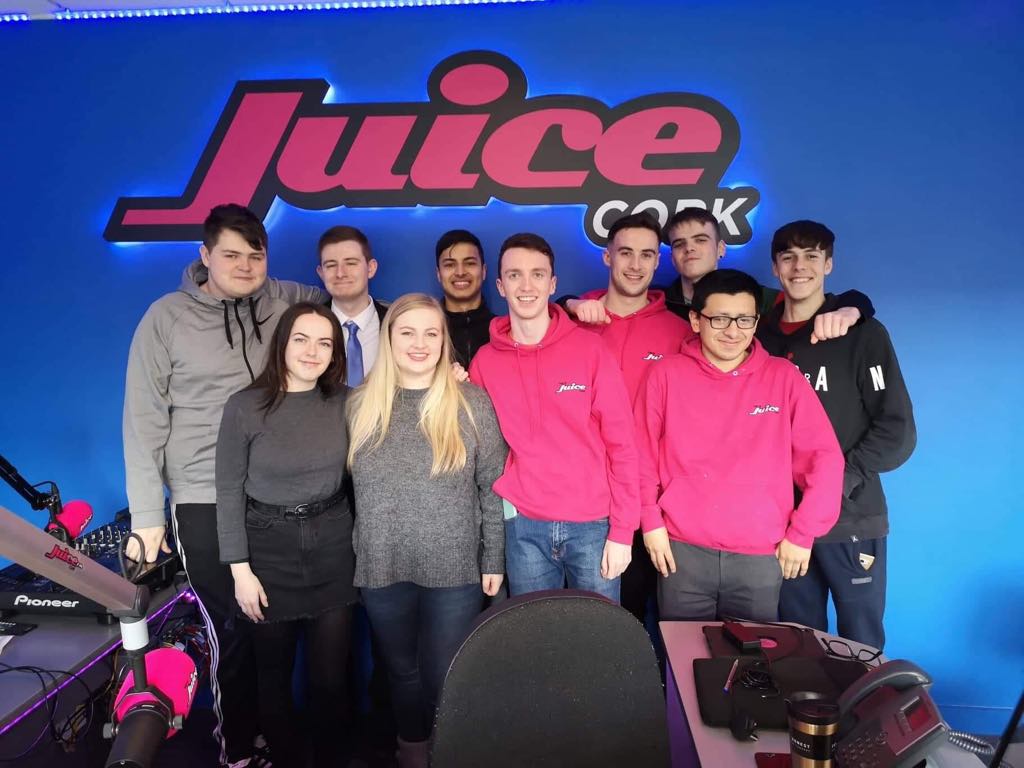 CSN College in Cork City is celebrating 20 years of radio broadcast training with an event at SoHo Cork this weekend.
Former students and members of the radio industry will gather for an evening of entertainment on Saturday night, April 13th.
Course Director Peter O'Neill states "We have come a long way from the back of a classroom to a €100,000 digital facility".
Since 1999 Radio Broadcasting at CSN Cork has been instrumental in securing employment for its graduates in radio in Ireland and abroad. Past students have collectively won 7 PPI awards for their achievements in the radio industry. A current second-year radio student Sean Ryan has been shortlisted for "Radio DJ of the Year" at the National student media awards.
"This course was amazing!" says Katie O'Keeffe, a recent graduate of the course now completing her degree in a one-year top in Colaiste Dhulaigh in Dublin.
"I gained industry insights, knowledge and experience during my two years on this course" says fellow graduate Sean Hurley, now completing his top up radio degree year in the University of Sunderland.
The Juice Cork station, located at the college recently starting broadcasting on DAB.
More details and tickets for the CSN Radio Broadcasting 20th Anniversary event can be found here.
The new logo and graphics have been made by Emmet Dunlea Radio Broadcasting 2 student head of branding for Juice Cork. In the photo: Back (Left to Right) Emmet Dunlea, Glenn Hennessy, Leon Mukerjee, Cian McGuane, Chris Geary, David Sheehan. Front (Left to Right) Siobhan Clifford, Katie O'Keeffe, Sean Ryan, Johnny O'Connell


If you liked this story, we can email you more radio news and alerts. Just fill in the form below.