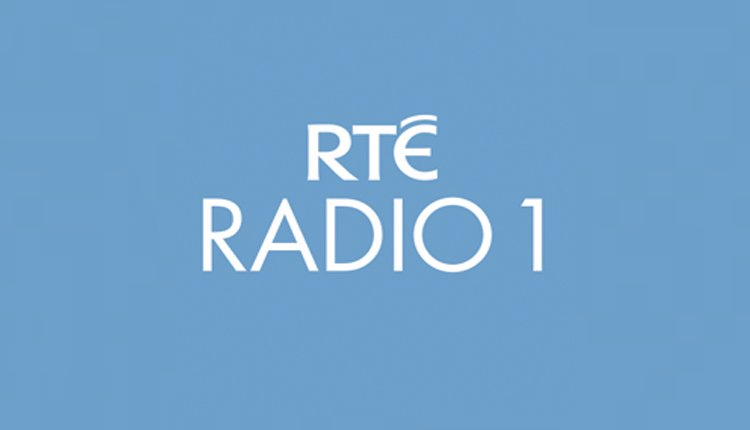 RTÉ is carrying out "significant remedial works" on transmission equipment to guarantee the continuance of Radio 1's longwave service for at least another two years.
Upgrade works will ensure that the transmission of longwave radio continues for the Irish diaspora, a Fine Gael TD has said.
But the work is expected to interrupt the service for around 2 months.
Chair of the Oireachtas Communications Committee, Hildegarde Naughton, welcomed RTE's decision to undertake the work.
Deputy Naughton said: "The maintenance of long wave radio for the Irish diaspora is a significant concern to the Committee. The UK regulator, Ofcom, will not grant RTÉ, as a non-UK broadcaster, the necessary licence to broadcast on digital in the UK at this time.
"After engagement between the Committee and RTÉ, I received a letter from the Director General of the national broadcaster committing to maintaining service into the future.
"The antenna upgrade requires bespoke manufacturing from a specialist supplier based in Canada and delivery of this element is expected by mid-September.
"The relevant mast at Summerhill is 248 metres in height and is a high-risk work environment. I am told that the weather, and more particularly wind speeds, will be the main determining factor on the commencement and the duration of the works.
"Unfortunately once this remedial work commences, the long wave service will have to be temporarily suspended.
"I understand that it will be out of commission for approximately ten weeks, but RTÉ has said it will endeavour to complete the works as quickly as possible.
"I welcome the efforts being made to continue this service, which serves as an invaluable link between the diaspora and home.
"However I intend to work with the committee to explore other longer-term alternative solutions to ensure this service continues," Deputy Naughton concluded.
RTÉ has explored broadcasting on at least one DAB multiplex in the UK but has yet to gain permission, as Ofcom only allows UK-registered companies to be granted a licence.


If you liked this story, we can email you more radio news and alerts. Just fill in the form below.