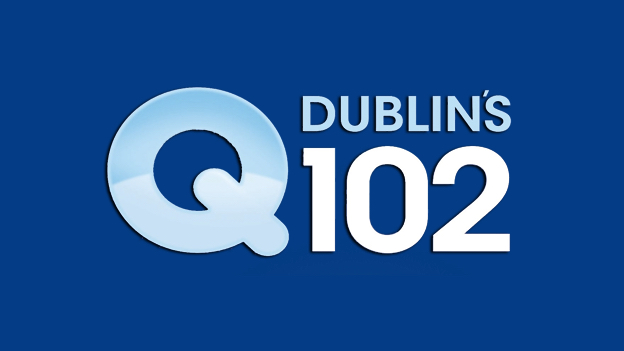 Wireless is on track to receive competition for its BAI Contract broadcasting as Q102 in Dublin.
Two expressions of interest have been received by the Broadcasting Authority of Ireland, one from Wireless and another from a yet unknown body.
If more than one expression is received, which usually comes from the current operator, the full application process is invoked.
The current licence is due to expire in May 2020, and applications for the licence need to be submitted by October 30th 2019.
Margaret Nelson, Station Director of Dublin's Q102 explains more: "We have been hugely successful in operating the 35-55 year old music-driven radio licence for Dublin City and County for the past twenty years, covering two consecutive licensing terms. That represents a major, long-term investment in original content and local news for Dublin's Q102.
"Q102 has become part of the fabric of Dublin life. We have a proven track record of delivering a winning feel-good formula to a loyal and engaged 35+ audience. We have also seen consistent growth in our audience figures over the past two years. The latest JNLR/Ipsos MRBI figures, just released, now place Q102 as the second most popular music station in Dublin in the all-important demographic of Adults Prime Time Market Share.
"Our team has also done a superb job of delivering our licence obligations, and I'm delighted to say that we have an exceptional compliance record with the Broadcasting Authority of Ireland.
"I welcome the opportunity of entering into a full licence application process. It will allow us to showcase our wealth of experience, our abundance of on and off-air talent, and our deep understanding of the audience, which has put Q102 at the heart of the Dublin conversation.
"As part of Wireless, one of the biggest and most successful commercial radio groups in Ireland and the UK, we have a wealth of market-leading expertise in delivering must-listen radio to millions of highly engaged consumers. Our plans for the new licence term are exciting and we look forward to sharing them with the BAI in due course."
More details will be announced by the BAI in due course, along with official advertisement of the licence/contract. An expression of interest does not commit a body to submit an application, but a non-refundable payment will have been made.
The station was launched as Lite 102.2 almost 20 years ago but rebranded to Q102 in 2004.


If you liked this story, we can email you more radio news and alerts. Just fill in the form below.