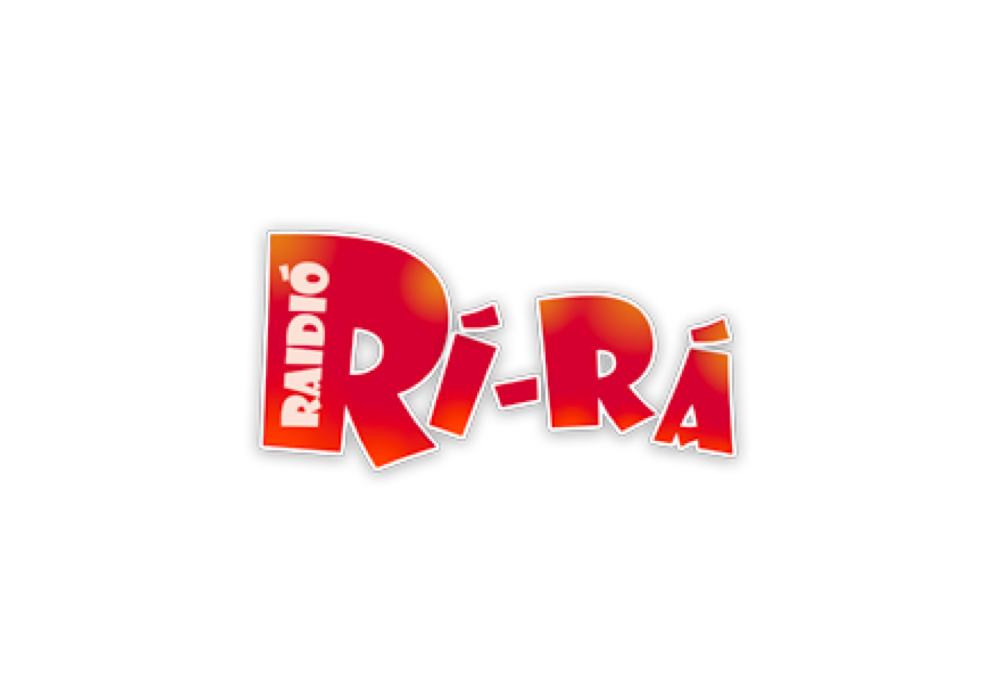 Raidió Rí-Rá is back on FM across Dublin, Limerick, Cork, and Galway this week till 19th March, and every weekend until May.
Programmes will be available in Dublin (105.2fm), Cork (106.7fm), Limerick (105.5fm), and in Galway (87.7fm), as well as on its usual platforms at rrr.ie and the Raidió Rí-Rá app on Apple and Android.
During this special broadcast, which started during Seachtain na Gaeilge le Energia, there will be competitions and request shows, with a special emphasis on allowing young people and schools to take part, and so schools are encouraged to turn on Raidió Rí-Rá in the classroom.
There will be pop music and chat with presenters such as Louise Cantillon (Today FM) and Hugh Carr (Joe.ie), as well as special guests each day.
There will be special content from Raidió Rí-Rá presenters Seán Ó Dubhchon (Radio Person of the Year, Gradaim Chumarsáide an Oireachtais 2022), Comhscór (a sports podcast with an emphasis on gender equality), and Na Seansálaithe. There will also be a series of special interviews with stars like Niamh Ní Chróinín (Cúla 4), Síomha Ní Ruairc (TG4), and Manchán Magan, as part of a new podcast collaboration with Seachtain na Gaeilge le Energia, entitled "Féidearthachtaí".
Each weekend will see a host of special guest presenters on air, as well as a schedule full of music, competitions and craic.
Raidió Rí-Rá Chair Traic Ó Braonáin said: "We are looking forward to interacting with our listeners – the presenters can't wait to take requests and to chat to their audiences, especially young people and schools! The community can get involved on Twitter, Instagram and Facebook, and requests can be sent by tagging the station on line with the hashtag #RRRfm, and requests will be played or read out on air.
"We'd like to thank the Department of Tourism, Culture, Arts, Gaeltacht, Sport and Media and the Broadcasting Authority of Ireland, who helped us achieve this development opportunity, and the chance to prove that the station is read to take the next step to provide a quality service for young people at a national level, as Gaeilge."
Raidió Rí-Rá's Station Manager Emma Ní Chearúil added: "This will be one of the longest stints Raidió Rí-Rá will have spent on FM, and we're looking forward to the challenge. We have a wonderful team of voluntary broadcasters who are working hard to ensure that we will be providing 30 days of high quality radio content, and something special for listeners.
"It's brilliant that young people are working to provide something for their peers, and it's our goal that this service will be available permanently, so that young people can find content for them as Gaeilge any time, anywhere, online and on FM."


If you liked this story, we can email you more radio news and alerts. Just fill in the form below.