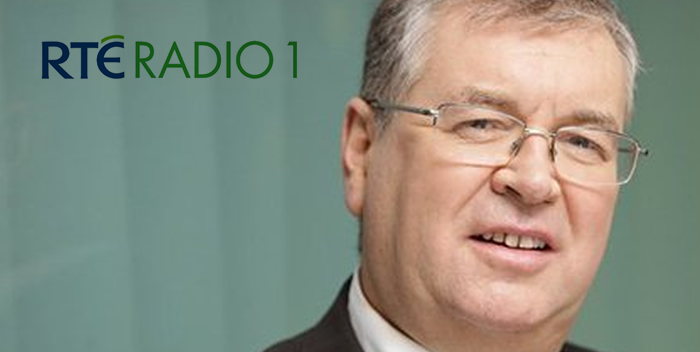 Liveline has had another complaint upheld against it for the show which received two complaints last month.

The single complainant said the March 5th edition of Liveline on RTÉ Radio One did not demonstrate fairness, objectivity or impartiality towards the show's main guest, Father Brian McKevitt O.P.
Two complaints were upheld last month about the same part of the show and this time Mr Paul Casey says discussion about an article printed in the February issue of Alive! magazine had the presenter resorting to interviewing techniques that were unfair to Fr. McKevitt.
Casey complained that presenter Joe Duffy:
1. Repeatedly interrupting Fr. McKevitt.
2. More persistently misquoting what Fr. McKevitt had written.
3. Changing topic when it suited him.
4. As Fr. McKevitt so aptly described it, throwing dirt by raising the issue of clerical child abuse.
In response, RTÉ said the presenter's questions to Fr. McKevitt were an appropriate line of enquiry in terms of establishing the editorial context of the publication and the philosophy behind the article which prompted the discussion.
The BAI upheld the complaint saying the the manner in which the discussion was handled was not in the interests of listeners and lacked fairness, objectivity and impartiality, contrary to the requirements of the Broadcasting Act.
In addition, one complaint was resolved by the Executive Complaints Forum about RTÉ Radio 's Drivetime show on 15th February 2013.
Out of the four complaints rejected, three were for television programmes and the other for RTÉ Radio 1 and its New Year's Eve Countdown Concert last year.


If you liked this story, we can email you more radio news and alerts. Just fill in the form below.