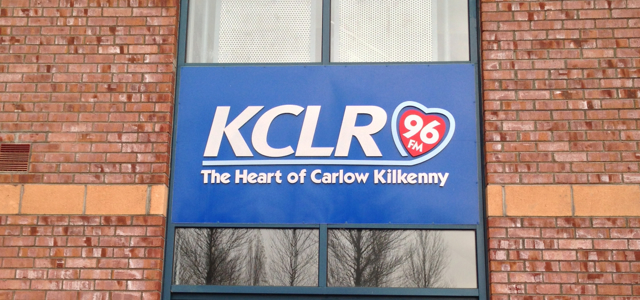 "Independent radio fulfils a vital public service and these radio stations should receive a portion of the public service broadcasting charge" says Fine Gael MEP Candidate, Simon Harris TD.
Speaking during the European Election Debate on the Sue Nunn Show on KCLR from last Friday, Simon said: "To me it is quite simple: Outlets which provide a public service should be entitled to receive a portion of the public service broadcasting charge, commonly known as the TV licence fee.
"I have been a guest on local and independent radio for years and, as I have campaigned across the 10 counties that make up Ireland South, my belief has been cemented that local radio stations provide public service broadcasting of the highest order.
"Local and independent radio stations are choc-a-bloc with high quality programmes which discuss the political issues of the day and the policy decisions that affect people's lives. As a result, there is no difference in the value to the Irish public between these programmes and a similar programme on RTE.
"This is also borne out by the fact that, every day, over 2.5 million Irish people listen to local, independent radio stations. I'm a big fan of the State-funded broadcaster but ask the question, as it does not have a monopoly on providing public service programming, why is it receiving 100% of the charge dedicated to this?
"Politically, this can be fixed by introducing amendments to the Broadcasting Act 2009 which would allow for local stations to tender for a portion of the charge. While the details would have to be worked out, allowing local stations access to the charge would be enshrined in principle and that is hugely important."
Simon Harris a Fine Gael Candidate for the European Parliament in the constituency of Ireland South and is currently a TD for Wicklow and East Carlow. If you can't see the audio player above, click here.


If you liked this story, we can email you more radio news and alerts. Just fill in the form below.