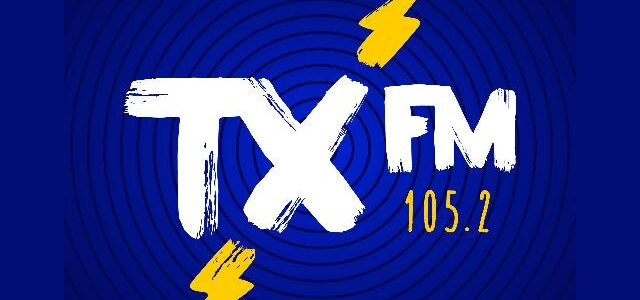 Jimi Hendrix is the greatest guitarist of all time, according to TXFM listeners.
Throughout the month of October, listeners to the station were asked to share their top five guitarists with a view to compiling the ultimate list of 105, which TXFM presenters counted down on air yesterday.
Over 2,500 nominations were made over the past few weeks with opinions divided across many genres of music. Suggestions ranged from Slash to John Mayer and Nile Rodgers to Joni Mitchell. Ireland was represented in the top 5 with Rory Gallagher taking 3rd place. Lou Reed, who passed away exactly a year ago yesterday also featured among the top 105.
TXFM's John Caddell commented: "The votes came in their thousands, with the hugely influential Jimi Hendrix the clear winner. Even after almost 50 years, nobody can touch him as a talent. It's also great to see Ireland's own Rory Gallagher in the Top 3."
The Best 105 Guitarists of all time was run in association with musicmaker Dublin and the winner received a host of music gear including a Fender 'Classic Vibe' 50s Stratocaster.
The Top 10 is below:
1. Jimi Hendrix
2. Jimmy Page (Led Zeppelin)
3. Rory Gallagher
4. David Gilmour (Pink Floyd)
5. Eric Clapton
6. Slash (Guns N Roses)
7. Johnny Marr (The Smiths)
8. John Frusciante (Red Hot Chili Peppers)
9. Jack White (The White Stripes)
10. Mark Knopfler (Dire Straits)
The complete list of 105 guitarists, as voted by TXFM listeners is here.


If you liked this story, we can email you more radio news and alerts. Just fill in the form below.