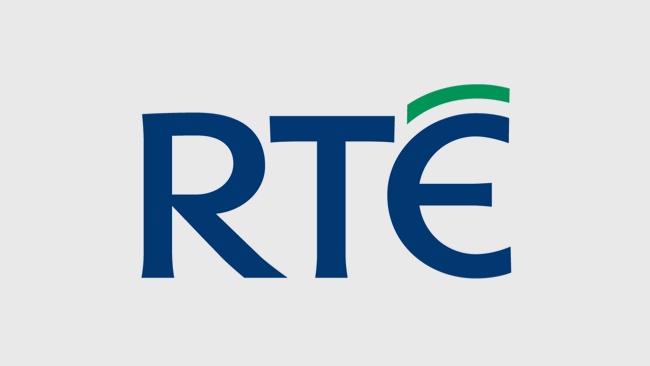 RTÉ has been named as Broadcaster of the Year at the New York Festivals® International Radio Programme Awards.
It's the third time the broadcaster has received the honour – and this year also earned 6 Gold trophies, 9 Silver (plus a UNDPI Silver trophy), 4 Bronze, and 9 Finalist Certificates.
Jim Jennings, Managing Director of RTÉ Radio, said:
"For RTÉ Radio to be named New York Festivals' Broadcaster of the Year for the third time is truly an honor. The win is testament not only to the collective output of our stations, but also to the global appeal of our programming".
He continued: "In this digital age, that is shaping and changing the way people listen, it is important that our content appeals to our international audience as much as our listeners in Ireland. That our programmes not only have relevance to our global audience, but that they resonate to a point that RTÉ Radio has been named Broadcaster of the Year once again, is extremely important to us as a public service broadcaster. I would like to wholeheartedly thank New York Festivals and extend my congratulations to the producers, editors and staff in RTÉ Radio who have excelled in their dedication, creativity and professionalism once again."
Other Irish winners from the night include:
Radio Kerry: Broadcast the independently produced programme "William Melville: The Queen's Detective" – an original drama based on actual event about the Spymaster William Melville from Co Kerry who was personal bodyguard to the Queen for a period of his career – which was awarded Gold for Best Writing in the "Craft" Group.
In response to the award, co-writer Daithi McMahon said: "I'm shocked we won the best writing Gold again especially considering the quality BBC and RTE productions we were nominated alongside. But we believe in the quality of our work and that quality is evidenced by the fact that we won the Gold Medal for best writing two out of the past three years. We're both very proud of what we have achieved."
Newstalk: Silver award for Eoin Brennan and his documentary "Never Ignored: Ollie's Reds" in the Sports and Recreation category.
Dublin's 98FM: The Ray Foley Show picked up a Silver award for Best Special Event for their Naked Breakfast broadcast last November. They also earned a Finalist Certificate for the same broadcast in the Best Innovative Show category.
Today FM: Bronze award for the station and presenter Dermot Whelan (pictured below) for "The Booze Chronicles" podcast. Bronze awards also for the BAI-assisted documentary "Modern Family" and for "Languishing in Lebanon, Syrian refugees wait for war to end" – a special news report by Juliette Gash.
@DaveTodayFM Proof! @NewYorkFestival #kanye pic.twitter.com/puUY4GDh8i

— Dermot Whelan (@DermotTodayFM) June 23, 2015
The 2015 Grand Jury awarded 3 Grand Awards, 53 Gold trophies, 62 Silver, 58 Bronze, and 117 Finalist Certificates submitted from 32 countries. All entries were judged online by the NYF Radio Awards Grand Jury of radio experts from stations and companies around the globe. To view the 2015 Radio Awards winners showcase see here.
Have you won? Send us your info and a comment to news@radiotoday.ie!


If you liked this story, we can email you more radio news and alerts. Just fill in the form below.