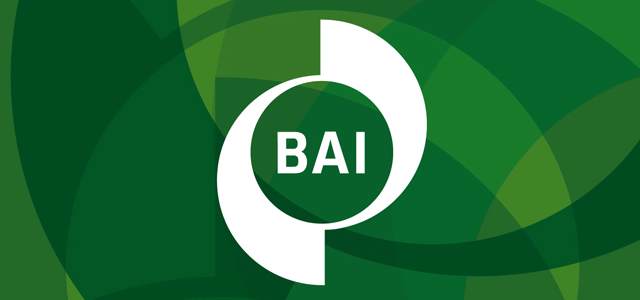 The BAI wants to hear from anyone who wants to challenge Newstalk and TXFM to their contracts.
Expressions of Interest are sought for the contract for the quasi-national speech/news service (Newstalk) and for the music-driven alternative rock service is currently held by Dublin Rock Radio Limited, broadcasting as TXFM.
Newstalk's licence is set to expire on 24th September 2016 whilst TXFM's expires on 26th October 2016.
The Broadcasting Authority of Ireland has today (Friday 2nd October) placed a public notice in a national newspaper seeking expressions of interest. The process of seeking an expression of interest is undertaken in accordance with section 65(6) of the Broadcasting Act 2009.
In order to assist those interested in making an expression of interest, the BAI has produced a Guide and application form for the respective services. Interested parties are required to submit their expressions of interest in electronic format to the BAI in the format prescribed. The Guides and forms are available on the BAI's website.
The 'expressions of interest' phase is not part of the application process for a commercial radio service and an expression of interest is not regarded as an application for the sound broadcasting contract in question. The application process is only initiated when the Contract Awards Committee issues a notice inviting applications for the relevant radio service, further to section 65(8) of the 2009 Act.
The closing date for receipt of expressions of interest is Tuesday 1st December 2015. All expressions of interest received will be made available publicly, following consideration by the BAI.


If you liked this story, we can email you more radio news and alerts. Just fill in the form below.