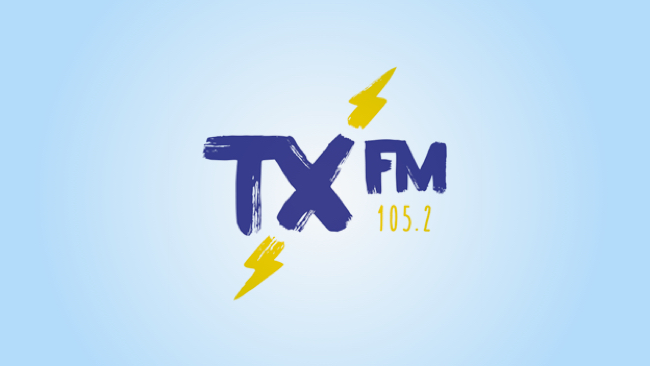 TXFM is to face competition for the Dublin City & County, Music-driven Alternative Rock licence currently on-air as TXFM.
Simon Maher, one of the founders of the station (as Phantom FM), has expressed an interest for the Contract, along with the current service operator backed by Communicorp.
Simon has been operating his own rock radio station, 8Radio.com, for the last few years using temporary FM frequencies around the country.
Maher told RadioToday: "From my perspective, this isn't about an us versus TXFM contest. I have immense respect for many of those who work in TXFM. This is about us putting together a Radio Station and a business that we believe will appeal to the Dublin Radio audience in a time when there are a myriad of alternatives available.
"We believe that the low-cost business model that we are proposing gives the opportunity to have an Independent, focussed and viable radio station catering to a valuable niche. We're looking forward to the outcome of the BAI meeting on December 17th and we will make further decisions based on that meeting".
The BAI will now meet on December 15th to consider the expressions of interest received and to determine the next stage in the licensing process for both services.
TXFM, which announced this week that its CEO Peter McPartlin is to leave the station after four years at the helm, originally launched as Phantom FM in 2006.
The BAI has also received just one expression of interest for the quasi-national speech/news service Contract held by Newstalk 106, from current operator Communicorp.
The Contract Awards Committee of the BAI sought Expressions of Interest for both services on the 2nd October last.


If you liked this story, we can email you more radio news and alerts. Just fill in the form below.