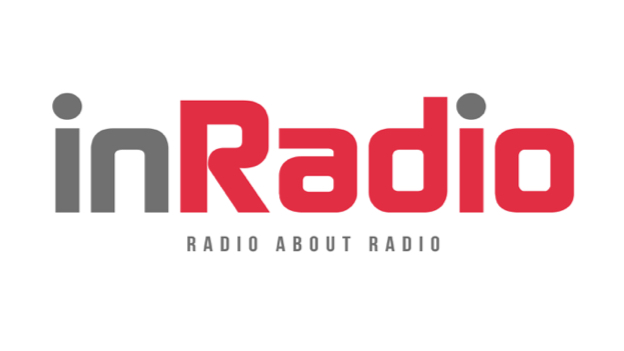 A radio station for the radio industry is launching next month, bringing the world of radio content together in one place.
inRadio will be an online stream aimed at radio professionals and anyone with an interest in what happens 'behind the scenes' in the radio industry.
It will operate from the UK but will target an international audience, with content from America, Australia and Europe planned. Regular podcasts such as the RadioToday Programme, Radio Stuff, Earshot Creative Review, and The Media Podcast will feature in the schedule, along with new and archive material created by radio people.
BroadcastRadio.com has signed up to become the main station sponsor in a two year deal, and is currently installing a new studio at RadioToday's HQ, where the station will broadcast from 24 hours a day.
Presenters include former Real Radio presenter Guy Harris at 'breakfast', ex-Atlantic 252 DJ Enda Caldwell on 'afternoon drive' and freelance 5 live journalist Stuart Clarkson in the newsroom. RadioNewsHub.com will also provide hourly updates.
RadioTodayLive will use the station to stream live from radio events, including award ceremonies conferences. inRadio will also broadcast hourly news updates, and some exclusive programmes, plus special segments of archive audio such as bloopers, air checks and comedy radio sketches. Commercial breaks will be filled by adverts of interest to the radio industry.
Roy Martin, Founder and Managing Editor: "It's always puzzled me why the radio industry doesn't have a radio station of its own. Even dogs have their own radio station!
"We're also looking to the radio industry to provide content to promote your station or the industry in general. Daily breakfast show trails, station sound montages or even award entries which highlight the best of your station are all welcome.
"inRadio will be full of parody songs, spoof commercials and highlight the best of radio around the world – I can't wait to launch!"
inRadio will fully launch on 16/2/16 at 10am with an hour launch special. Keep an eye on its new Facebook page for updates.


If you liked this story, we can email you more radio news and alerts. Just fill in the form below.