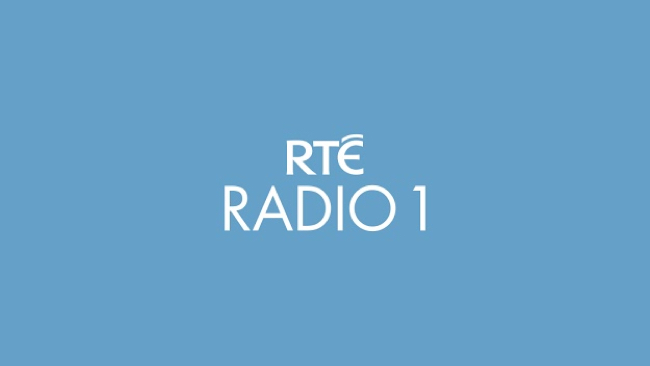 RTÉ Radio 1's Documentary on One has been shortlisted in the radio category at the 2016 Amnesty International Media Awards forDocumentary on One: Cairo Cellmates.
This is the first time an RTÉ Radio entry has been shortlisted in these awards.
The documentary, which was first broadcast on Saturday 11th June this year on RTÉ Radio 1, hears journalist Peter Greste give a wide-ranging and searing account of the seven months he spent in an Egyptian prison as the cellmate of imprisoned Irish student, Ibrahim Halawa.
Halawa had been arrested, aged 17, in September 2013, after leaving his home in Dublin to travel to Egypt, where he attended a pro-democracy rally held by the outlawed Muslim Brotherhood organisation in the capital, Cairo. He was then sent to Scorpion Prison where he claims he was beaten and tortured.
Peter Greste, a former BBC journalist, was working for the Al-Jazeera network in Cairo when he was arrested in December 2013 by the Egyptian authorities. In August 2014, Ibrahim Halawa was moved into Greste's cell – where they spent the following seven months together.
Greste says his case came to symbolise an international fight for democratic principles and basic human rights, and that Halawa's case is symbolic for the same reasons. "Narratives are really important and sometimes the way something is presented will influence the way people see things when fundamentally there is no difference between people's stories," he explains in the documentary.
"We got support because my name was Peter, not Ibrahim, and we got support because I'd a family who were articulate and comfortable in front of cameras. We got the support of lots of friends in media who understood that I wasn't involved and were outraged at what happened to us.
"Ibrahim does not have friends in media. People don't know who he is and do not have a personal stake in his story. I was lucky, Ibrahim has not been so lucky.
"And it seems wrong to me that Ibrahim does not get the same level of support as I did – as his situation is every bit is bad if not worse than ours."
Documentary on One: Cairo Cellmates was produced for RTÉ Radio 1 by Robert Mulhern and series producer Liam O'Brien, and research was carried out by Elliot Rambach.
You can listen to the Documentary on One: Cairo Cellmates here.
The winners of this year's Amnesty International Media Awards will be announced at an event in London on Tuesday 29th November.


If you liked this story, we can email you more radio news and alerts. Just fill in the form below.