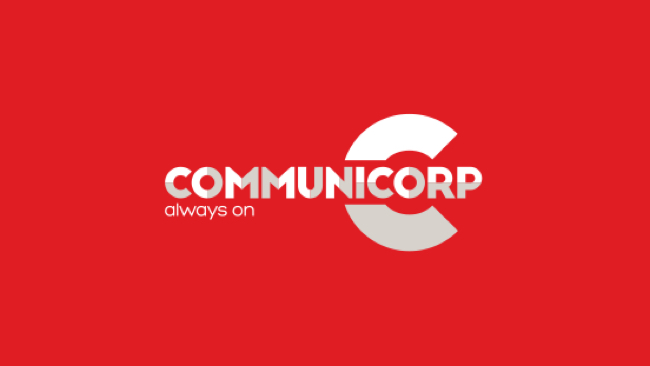 Gervaise Slowey has resigned as CEO of Communicorp Group after four years in charge, saying her time at the company has come to a natural end.
Gervaise will be replaced by Adrian Serle, the former Chief Executive of the UK media company, Orion Media. She will continue in her role until the end of the year when Adrian will take up the position as CEO of the Group.
Commenting on the announcement, Lucy Gaffney, Chairperson of Communicorp, said: "I would like to thank Gervaise for four fantastic years at the helm of Communicorp. She has been an incredible Chief Executive and I would like to wish her the very best in her future career. I am very happy that we have found an excellent successor to Gervaise and I can confirm that Adrian Searle will be joining the company in the New Year.
"As the former CEO of Orion Media, we are very excited that Adrian has agreed to take the role and I look forward to working closely with him in the coming years. Adrian has considerable and relevant experience from working with Orion Media for the last seven years which will be extremely valuable as Communicorp continues to build its media portfolio."
Commenting on her decision, Ms Slowey said: "After four exciting, fast paced and thoroughly enjoyable years, I believe my time here has come to a natural end. Communicorp is made up of a strong dynamic team of incredibly brilliant people across all the businesses and functions who have been truly inspirational to work with. I would like to thank Lucy Gaffney, the board and the management team for the opportunity and support over the years and I wish them every success as they embark on the next phase."
Adrian Serle, the incoming CEO of Communicorp said: "I am thrilled to be joining the business and to have the opportunity to work with such market-leading, high profile and dynamic brands and businesses. The ever changing landscape of media consumption and the way that consumers are engaging with brands, enjoying a social and multi-platform experience, creates huge opportunity and I can't wait to get started, working with the teams to exploit this potential."


If you liked this story, we can email you more radio news and alerts. Just fill in the form below.