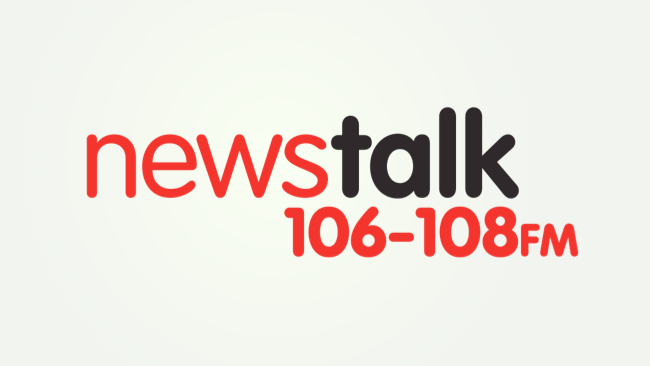 The Broadcasting Authority of Ireland has rejected seven complaints against Newstalk, seven complaints again RTÉ Radio 1 and one complaint against Today FM.
Listeners made complaints to the regulator about a number of topics, including an interview on Newstalk Lunchtime by Jonathan Healy with Deputy Micheál Martin (Leader of the Fianna Fáil political party). The complaint relates to a segment of the interview that concerned Mary Boyle, who went missing as a child in Donegal in 1977. Mary's twin sister complained about the way she was represented on-air.
Pat Kenny also had a complaint made against it for talking about chemsex' and the effects on gay men which the complainant states were inappropriate for broadcast at 11am in the morning. The complainant believes children could have been listening at this time of day and states that he found the language offensive to listen to.
The Today FM complaint is about a discussion on The Last Word. The complaint refers to a discussion involving journalist and broadcaster, Katie Hopkins and Hugh Linehan, journalist with the Irish Times newspaper, on a report by the European Commission against Racism and Intolerance (ECRI). The complainant states that, as a migrant in Ireland, she found the language used by Ms. Hopkins during the discussion to be coarse and offensive.
And one of the seven complaints against Radio 1 was about an interview during The Business Saturday morning show, in which the complainant thought that the programme was in breach of the Broadcasting Act in respect of balance. Another complaint was about balance during the station's News at One programme.
All the complaints made against the radio stations were rejected, and full details of them all can be found in this PDF.


If you liked this story, we can email you more radio news and alerts. Just fill in the form below.