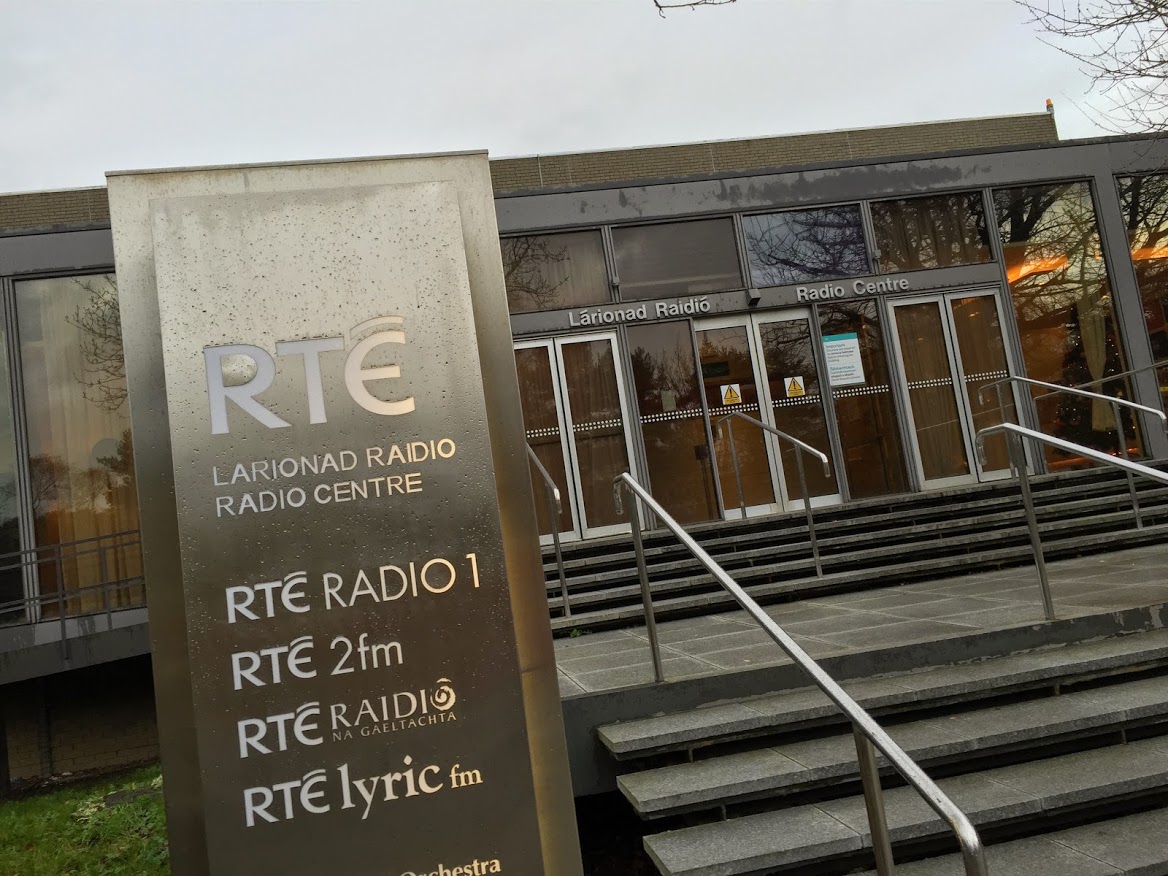 RTÉ says despite a story in the Irish Independent today, the company has not introduced 'secret bonuses' to RTÉ staff.
A statement has been released saying recent 'extra' payments are Pay Restoration, not bonuses, based on binding agreements negotiated by the RTÉ Trade Union Group.
Here's the statement in full:
"As we have stated clearly many times previously, RTÉ introduced a series of cuts to staff pay as part of significant reform across the organisation from 2008 – 2013 which saw a reduction in operating costs of €130 million. Pay restoration – reintroduced in 2015 – is based on binding agreements negotiated by the RTÉ Trade Union Group on behalf of RTÉ staff and followed this period of cuts to staff pay.
Uniquely RTÉ was the only public body to voluntarily suspend and stop increments, stopping manager increments for some 4 years.
As agreed with the RTÉ Trade Union Group and as communicated to RTÉ staff in 2015, pay restoration is being introduced on a phased basis: 15pc was restored on 21 December 2015; a further 42.5pc was restored on 19 December, 2016; additional tranches of 21.25pc each were restored on June 30, 2017 and on December 18, 2017.
Increments apply within existing salary ranges, which are below the 2009 levels. These payments are not bonuses. RTÉ confirms that managers have not received bonuses or general pay increases.
As confirmed in our statement yesterday, RTÉ will bring forward the publication of fees paid to its Top 10 most highly-paid presenters, and expects to release details shortly. In line with our public commitment, RTÉ has been publishing details of the fees of its top ten highest earners for a number of years.
Regarding questions about payment by gender, RTÉ has also confirmed that a review of role and gender equality across the organisation will take place, and we will announce more details of that review soon."


If you liked this story, we can email you more radio news and alerts. Just fill in the form below.