dotRadio domains now available to broadcasters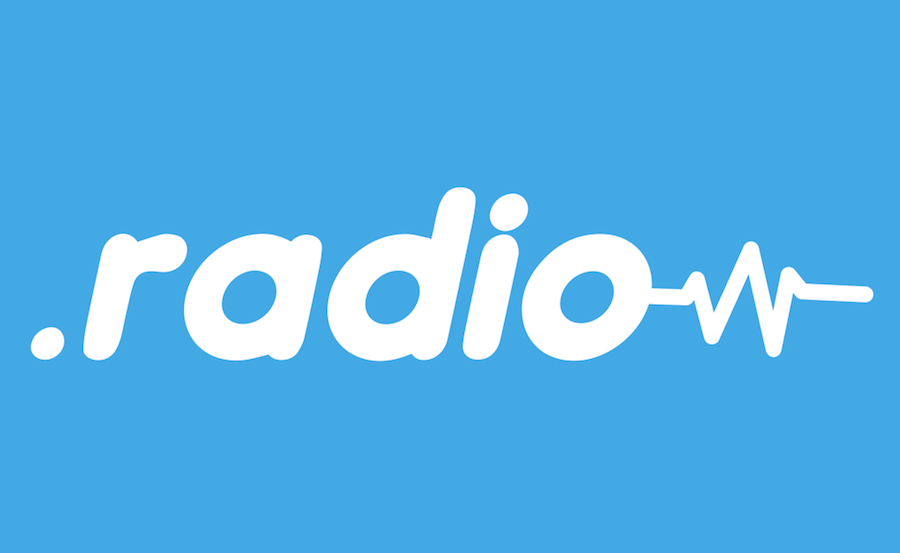 The European Broadcasting Union has now begun accepting applications for the new .radio domain names.
The .radio top level domain (TLD) name is being managed by the EBU, with a project team following guidelines put in place to ensure fair distribution of hotly-contested uses of the domains.
You can apply for a .radio domain name if you fall into one of the categories listed below:
– Radio broadcasting stations
– Unions of Broadcasters
– Internet radios
– Radio Amateurs
– Radio professionals (journalists, radio hosts, DJs, …)
– Radio-related companies selling radio goods and services
– Radio products and services
Anyone wanting to acquire a domain ending .radio can request one or more between today (23rd August) and 31st October 2017 via the register.radio portal. Prices are between €220 and €250 per year for companies and around €25 annually for individuals.
The EBU's .radio TLD Manager Alain Artero said: "We are proposing that the radio community may like to consider securing the integrity of their web presence by requesting appropriate .radio domains for defensive reasons initially. The TLD will be focused on content and matters specific to radio and we want to prevent speculators and cybersquatting in this TLD; this extension will therefore rapidly become a high-value internet space for websites, mail systems and other internet applications."
Existing radio services will be prioritised for 'their' domain during the launch period, but then from November anyone will be able to apply on a 'first-come first-served' basis for domains that remain.
Find out more about the dotRadio domain administration process in a recent RadioToday Programme podcast as Trevor Dann talks to Alain Artero from the EBU:



If you liked this story, we can email you more radio news and alerts. Just fill in the form below.