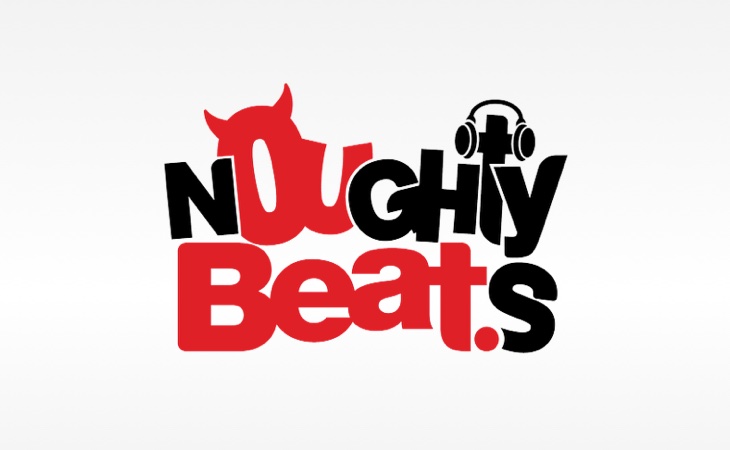 A number of new radio stations have officially been added to the Irish Radioplayer, bringing the number of stations available to 54.
The service is run by RTÉ and the Independent Broadcasters of Ireland, licensed by Radioplayer Worldwide, which is also used nationally in Germany, Canada, Belgium, Peru, Norway, Austria, the UK and has just launched in Switzerland.
The 10 new stations are:
Noughty Beats – The biggest hits from the first decade of this millennium!
Sunshine Soul -The best of Soul and Motown
Q102 80s – Non Stop Feel Good 80's
Total Access – The Biggest Hits live here!
Absolute Irish Radio – Playing the best of County and Irish
98FMs Throwback – Non-stop nineties and noughties
Spin Xtra – Non-stop fresh hits with an urban twist
Today XM – New and classic alternative music
Kfm Extra – The best of Kildare's Kfm
Red Hot – Fresh new music from Cork's Red FM
One of the new stations, Red Hot, is currently a non-stop music station, but will give the team at Red FM a chance to develop new talent and work closely with new producers and content creators, the station says.
And Noughty Beats is a new service from the team at Beat 102-103 playing nothing but music from 2000 to 2009. Director of Music with Beat, Niall Power, says: "Noughty Beats promises all the biggest hits from each year, but we've also worked hard to dig out those forgotten gems that will really take people back. We'll also be bringing our Beat Anthems brand to Noughty Beats with the best club tunes of the decade on Friday and Saturday nights."
Scott Williams, Director of the IBI and Chair of the Irish Radioplayer Steering Board said: "The Irish Radioplayer has successfully put all Irish radio in one place and thousands of listeners use it daily on tablets, phones and smart speakers. Nearly 500,000 hours of radio listening has been done via the app in the past 30 days with listenership staying tuned in for an average of nearly 4 hours. The availability of 10 new stations ensures that even more great Irish radio content will be available to our audiences to allow them to tune in more and listen for longer."
JP Coakley, Head of Broadcast and Media Services, RTÉ said: "We were very encouraged by the level of interest in providing additional channels on the Irish Radioplayer. It's clear that broadcasters see the potential of this app and it's great that they are bringing their new stations to it. Ultimately, the listener is the winner."
Other developments of the Irish Radioplayer this year include a smart new app upgrade, launch on Sonos smart speakers and integration into the car platform SDL: developed by Ford and adopted by other car companies, such as Toyota.


If you liked this story, we can email you more radio news and alerts. Just fill in the form below.