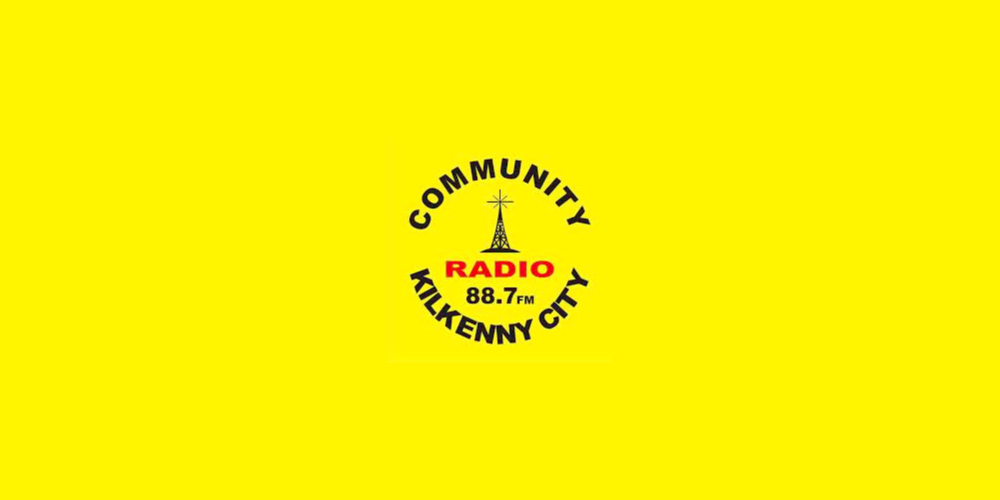 Ireland's Gaelic Athletic Association has renewed its exclusive radio deal with the Independent Broadcasters of Ireland going forward.
The agreement means IBI member stations continue to have exclusive rights to the broadcasting of GAA club games at all levels.
In Kilkenny, Community Radio Kilkenny City has been covering all Kilkenny GAA club games since it launched five years ago but has now been told to stop live reporting, in what appears to be a tightening of rules surrounding coverage.
A statement from the station says: "Community Radio Kilkenny City is extremely disappointed by the position it is placed in by the GAA/IBI agreement.
"Community Radio Kilkenny City will continue to provide extensive reports of Kilkenny GAA games on Sunday and Monday evenings, and we will also continue to provide extensive sports coverage on our other weekend sport (and music) programmes.
"The same level of restrictive coverage will also apply to Community Radio Kilkenny City in relation to Kilkenny inter-county games at all levels."
It goes on to thank the listeners for supporting their coverage.
However, in a statement to RadioToday, Kieran McGeary, one of the IBI representatives who worked on the radio broadcasting rights deal with the GAA, said:
"This statement is inaccurate, misleading and misrepresents the situation.
"The fact of an agreement between IBI and GAA regarding the broadcasting of GAA games is nothing new.
"The IBI have had a deal with the GAA concerning the broadcasting of their games by our member stations for almost 14 years and the latest 5-year deal doesn't entail any significant changes to what was agreed in the original agreement.
"If an IBI station is not commentating on a match, other bona fide stations appropriately licensed and approved by the Broadcasting Authority of Ireland may provide commentary provided it is within the terms of their broadcasting licenses and as long as the GAA allows them to. To suggest a blanket prohibition on non IBI stations is in place is completely disingenuous and untrue.
"Therefore, to suggest that GAA supporters are restricted in their access to radio commentaries as a result of this agreement is simply not true.
"The only people who should be worried about this deal are those who seek to operate outside a rights agreement with the GAA or to contravene its terms which are standard, long standing, and reasonable and have worked well for IBI stations, the GAA and most importantly for GAA fans throughout the country since 2008."
This story has been updated to add in a response from the IBI.
Community Radio Sidelined… pic.twitter.com/jM7MIAaj97

— COMMUNITY RADIO Kilkenny City (@CRKC1) October 5, 2022


If you liked this story, we can email you more radio news and alerts. Just fill in the form below.